YOU ARE READY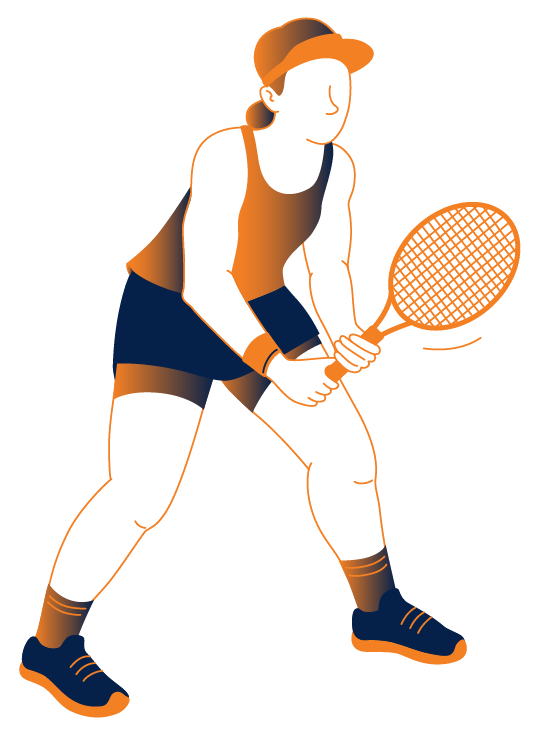 BUT THE GAME IS CHANGING
Season after season, within the whirlwind of product trends, advancements and problems, teams chase growth opportunities for their company. The ever-changing role of product management can leave your team stumped and the individual exhausted. How do you leverage your knowledge and experience to support your customers, team and company? The need for knowledge beyond a single process, tool or model is a necessity, if you want to stay in the product game.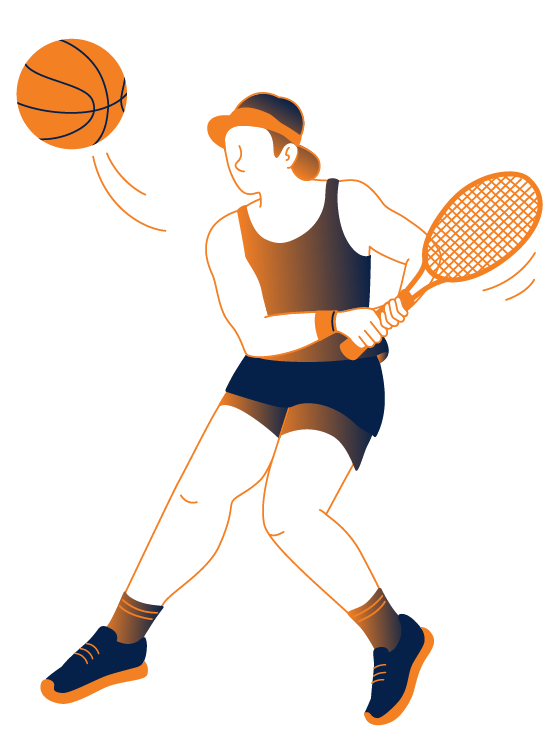 YOU'RE READY FOR THE
PRODUCTBEATS
CERTIFICATION PROGRAM
You're ready to fortify your product knowledge and capabilities.
THE PRODUCTBEATS CERTIFICATION PROGRAM
is like no other
ISPMA
product management training. Immediately, using the latest tools, you can be more than prepared. You can benefit your company and achieve product-led growth. THE PROGRAM bolsters your product thinking, complements your existing competence, and reinforces Product leadership for fuller action.THE PRODUCTBEATS CERTIFICATION PROGRAM is designed to release your product management superpowers, giving you instant abilities to evolve your way of working. While at the same time building your long-term capabilities, professionally and personally, in product management.
PRODUCT ACTION NO MATTER WHAT!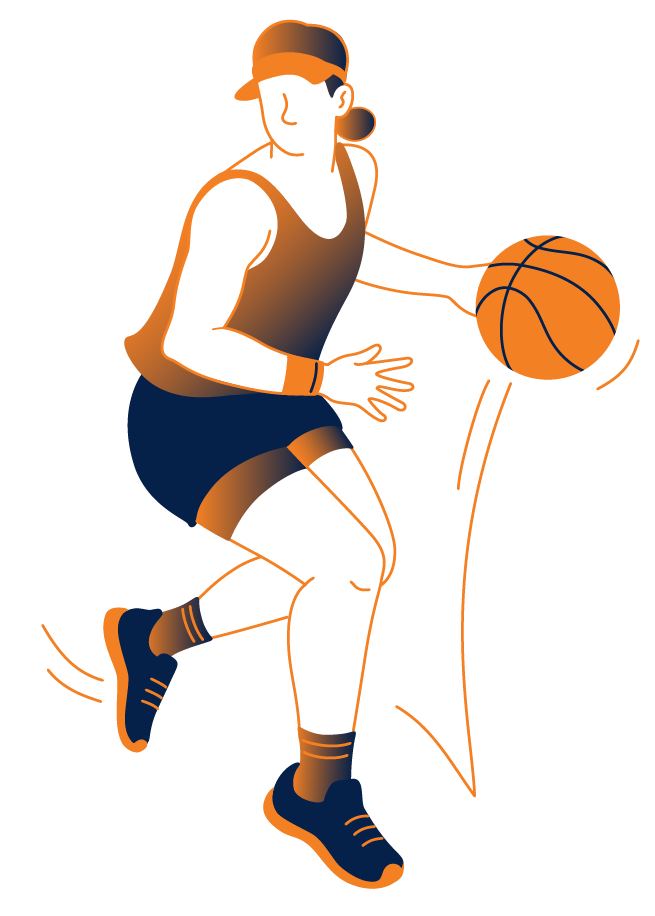 Testimonials
"Intensive and insightful, great mentors and a great team. ISPMA is an emergency button for Product Managers."
Head Of Product Management, Parsek Group, Slovenia
"The sessions were great! Guided discussions and dialogues in the team enlarged the knowledge."
ISPMA Product Manager, Centsoft, Sweden
"Structure to handle changes! Clarity of thoughts in training and discussions. Now I do Speed Management!"
Hi, I'm Torbjörn! [t-oh-r-b-ee-oh-r-n], your Program Guardian. If you are an experienced or senior product manager and need career advice, or have any questions about The Productbeats Certification Program, I'm here for you. I can answer any question, just give me 24 hours because I'm not a robot. I'm situated in Stockholm, Sweden, but you may be anywhere. That's fine, we can still connect.
Great to see you here!
Let us bootstrap your career!