Our Methodology​
The design of all our trainings and tools is based on
the principle of application and immediate usage of knowledge.
Everything we do is interlaced with inspiration and product action.
How will you experience our methodology?
You will see and feel progress
You have "ah-ha" moments when you realised you have learned something. You produce something tangible. We provide feedback opportunities to help you direct your attention where they need it most.

We are human
When you are with us there is always a human connection. Our instructors are approachable, there are possibilities of interaction with others, you can share what you've learned and experienced.

Immediate application
There is a tangible outcome produced after every learning activity that can be shared and applied immediately!
Learning is active the Productbeats Way
Real learning happens when you talk about what you are learning, explain it to someone, and apply it to your day-to-day life.


Relevant and applicable content
Concrete examples, templates you can use, mental models... relevant and applicable knowledge is our focus.


Learning is fun
There are enough complications in our daily life and work. So, The Productbeats Show is entertaining and engaging while presenting the latest in product management.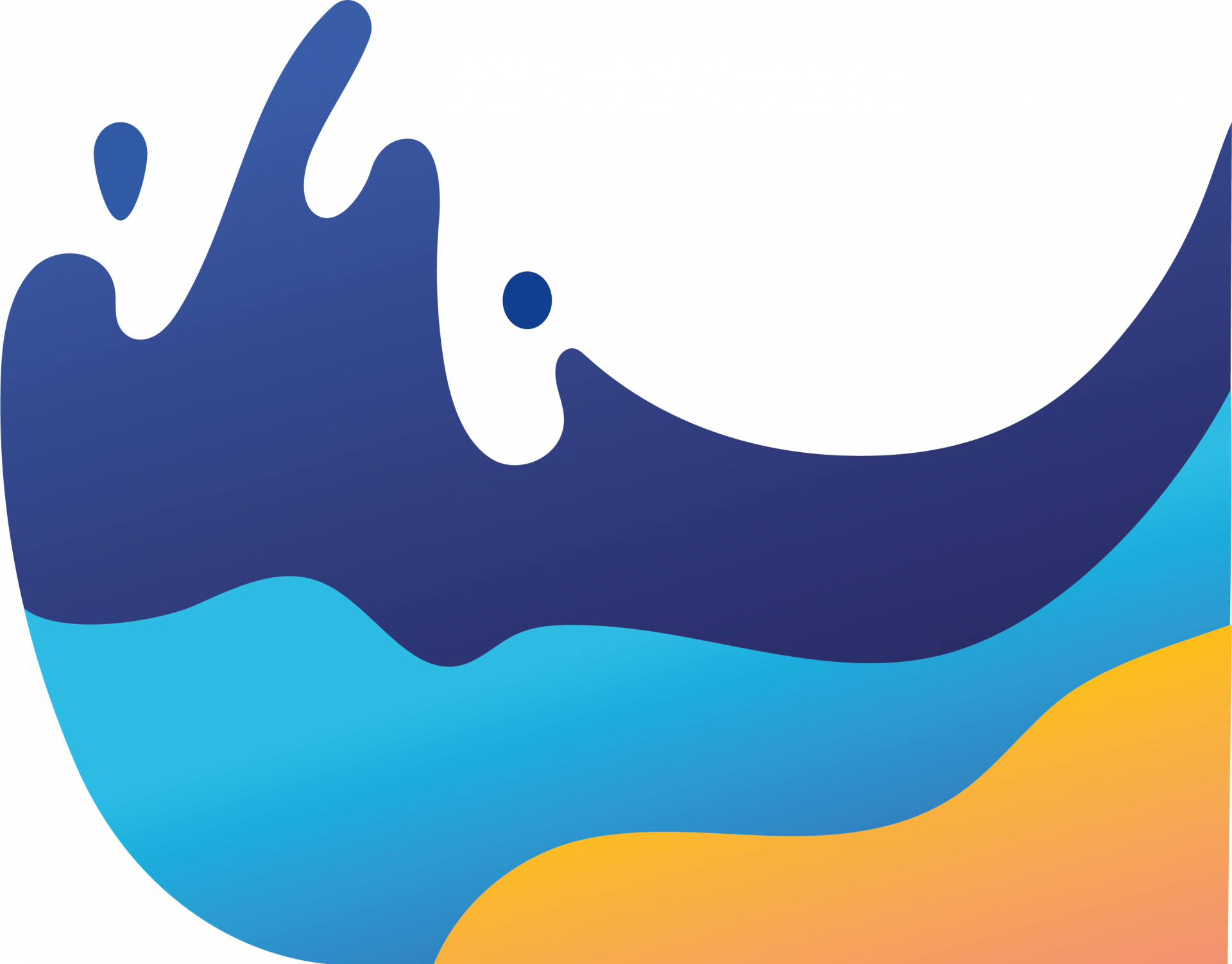 Stay Informed
We'll continually release new Instant Solutions