Unlock Your Potential with
The Certification Program

Season after season, within the whirlwind of product trends, advancements and problems, teams chase growth opportunities for their company. The ever-changing role of product management can leave your team stumped and the individual exhausted. How do you leverage your knowledge and experience to support your customers, team and company? The need for knowledge beyond a single process, tool or model is a necessity, if you want to stay in the product game.


In The Productbeats Certification Program, we use multiple tools and channels, your entire learning journey is guided and supported by the system setup in addition to The Program Guardian. Altogether, it consists of 22 digestible bits spanning in little over a month, growing your abilities one bit at a time. As soon as you sign up the learning starts, and so do your actions.


Throughout the program, you will engage in a variety of learning activities and materials. Live sessions and online workshops led by global thought leaders and industry experts provide interactive learning experiences. You will have access to comprehensive reference materials to deepen your understanding of key concepts. Regular quizzes will test your knowledge and ensure you have mastered the material.


The Productbeats Certification Program is offered through cohort-based sessions that run throughout the year. These sessions are primarily conducted online and span 6-8 weeks. You will embark on an intense, guided journey with peers, benefiting from the expertise of our instructors. Additionally, we offer two cohort sessions per year at our center in Stockholm, Sweden, providing an opportunity for in-person learning and networking.


Each week of the program is carefully structured to maximize your learning experience. You can expect up to two 3-hour OnLive workshops per week, complemented by 2 to 3 hours of self-paced video and text materials. These resources cover actionable frameworks and proven systems that you can immediately apply to your product management practice.


At the end of each knowledge area, you will undergo an assessment to evaluate your mastery of the material covered. This ensures that you have a solid foundation in each key area before progressing further.


Upon completion of The Productbeats Certification Program, you will have gained the necessary knowledge and skills to excel in the field of Product Management. Our program prepares you for success by providing practical, actionable insights that you can implement in your professional endeavors.


Join us in The Productbeats Certification Program and take your Product Management skills to new heights. Get ready to unlock your potential and make an impact in the world of product innovation.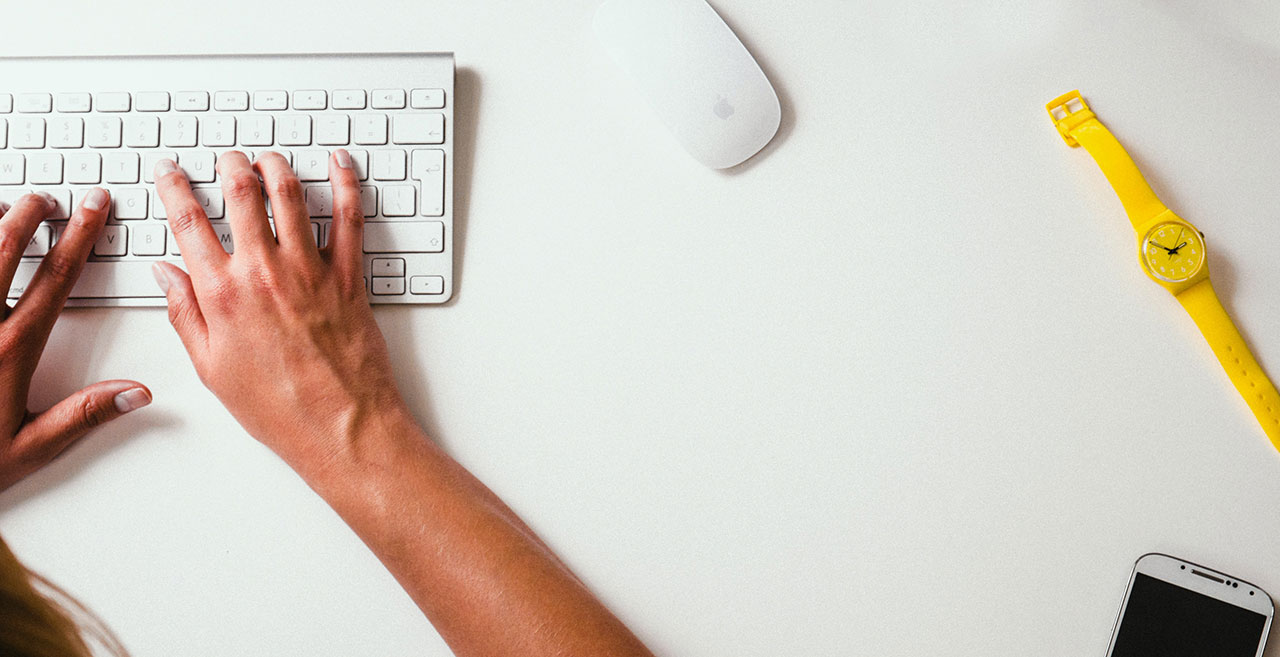 Stay Informed
We'll continually release new Instant Solutions