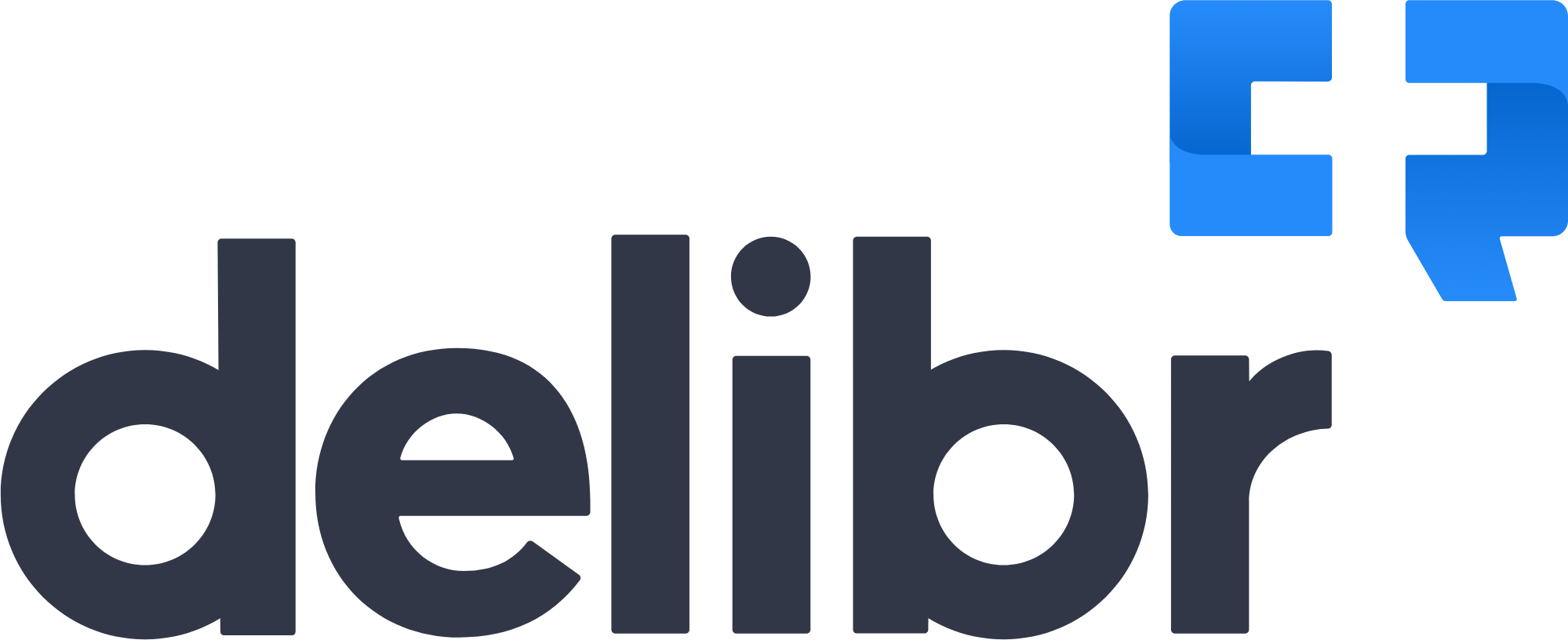 Harness AI to ship more product value with a new level of clarity and flow
Are you a product manager looking to streamline your documentation process and save valuable time? Delibr's AI-powered platform is here to revolutionize the way you create high-quality documents. Their advanced technology enables you to leverage the endless potential of AI, allowing you to create, revise, and optimize your product documentation effortlessly.
Delibr's AI comes with an array of features to get you started, including:
Dynamic Templates for Industry Standards and Consistency: Delibr provides dynamic templates that guide product managers through best practices, ensuring high-quality documents that adhere to industry standards.

Streamline Writing Process with AI Assistance: The AI assistant streamlines the writing process by generating high-quality content and offering flexible options for text generation.


Receive Valuable Feedback and Revision Suggestions: The AI-powered system provides suggestions to optimize your text and distill key insights from larger bodies of content.


Effortlessly Create New Documents Based on Existing PRDs: The platform enables you to create new, high-quality documents based on your existing Product Requirements Documents (PRDs) and the AI assistant generates quick drafts that you can easily tweak, saving you time and effort.


Two-Way Jira Integration for Seamless Collaboration: Delibr's integration ensures that your product documents and Jira tickets are always in sync, saving you time when creating epics and stories.

Delibr is a Stockholm-based startup dedicated to helping product managers and their teams collaborate effectively throughout the feature refinement process. Their innovative platform harnesses the power of AI to streamline documentation, enhance productivity, and drive exceptional results. Join us on this exciting journey to transform the way product managers work.

Stay Informed
We'll continually release new Instant Solutions
Get The Program Brochure
Submit the form below to have The Program Brochure delivered to your inbox
Sign in or sign up
To get access to all the tools and the show archive.