Instant Solutions
Empowering Progress, Accelerating Results
REMOVE OBSTACLES - get it done - NOW - with INstant Solutions
At Productbeats, we believe in getting things done. Instant solutions is our product to help you do that. Solve problems and save time.
Our approach combines expert support and practical tips to solve your problems. Say goodbye to sifting through endless information and embrace the power of instant solutions. Try it out today and witness the transformative results for yourself!
Save Time
Discover a new path to solve problems. Explore our instant solutions designed to get it done. Say goodbye to lengthy processes and dive straight into efficient problem-solving.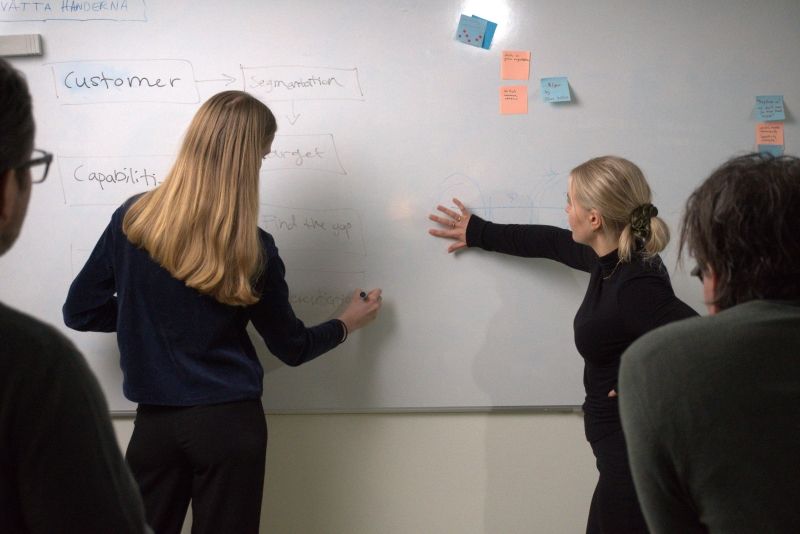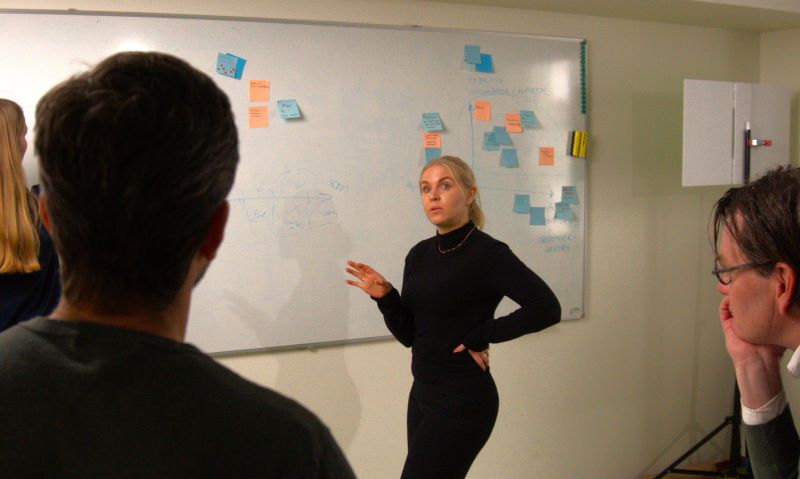 Expert Guidance
Navigate the complexities of product management with confidence. The Instant Solutions catalog offers a range of expert-curated options, each designed to address specific challenges.
Accelerate Your Impact
Don't let bottlenecks hinder your progress and slow down your product's success. Take charge of your journey. The Instant Solutions will accelerate your journey - like sliding down a snowy slope.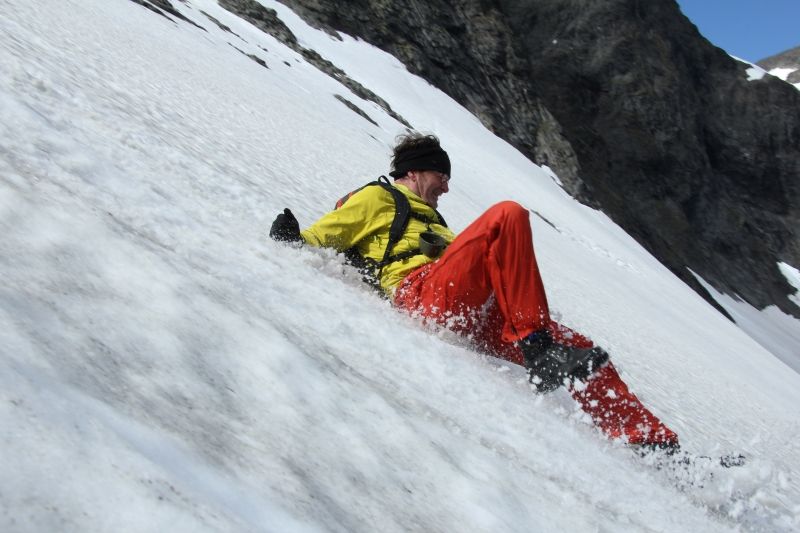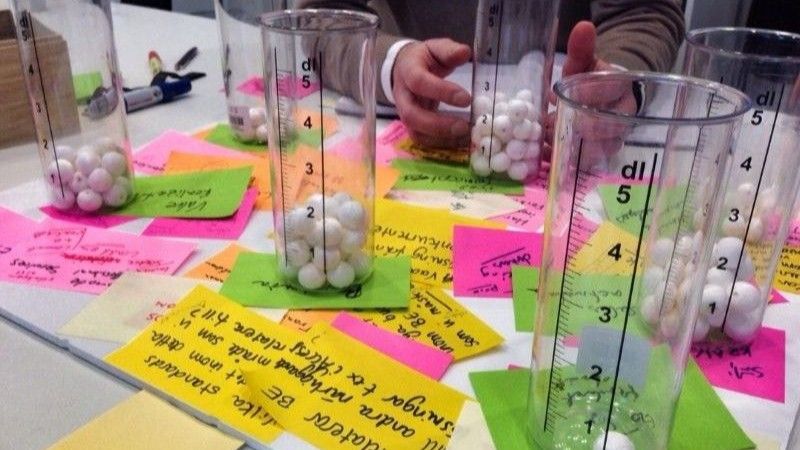 Why invest in Instant Solutions?
When you encounter a challenge or bottleneck in your product management, time is of the essence. That's where our Instant Solutions shine. They provide you with the quickest path to a resolution, enabling you to get back on track swiftly. By investing in our Instant Solutions, you save valuable time and make informed decisions that lead to progress. Our methodology, Productbeats Product Action No Matter, ensures you achieve the desired results promptly.
Is something in your way?
Struggling with product management workflow, development hurdles, or team alignment? There is always a problem to solve. Something that gets in the way. We've curated a collection of knowledge and expertise, packaged into ready-to-use solutions that address your specific challenges. Say goodbye to complexity and dive straight into steps designed to solve your problems with ease.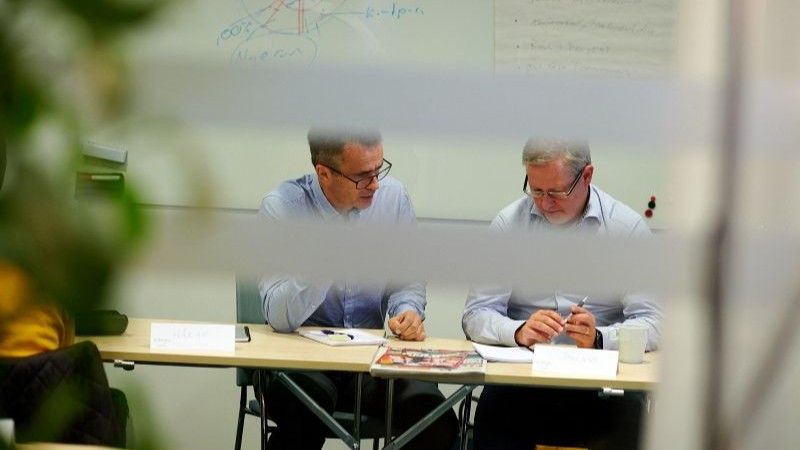 Get Immediate Results
Why Wait?
Productbeats is a leading provider of product management solutions for businesses of all sizes. Our mission is to help product managers achieve their full potential and drive growth for their organizations. Contact us to learn more about our services and how we can help you achieve your goals.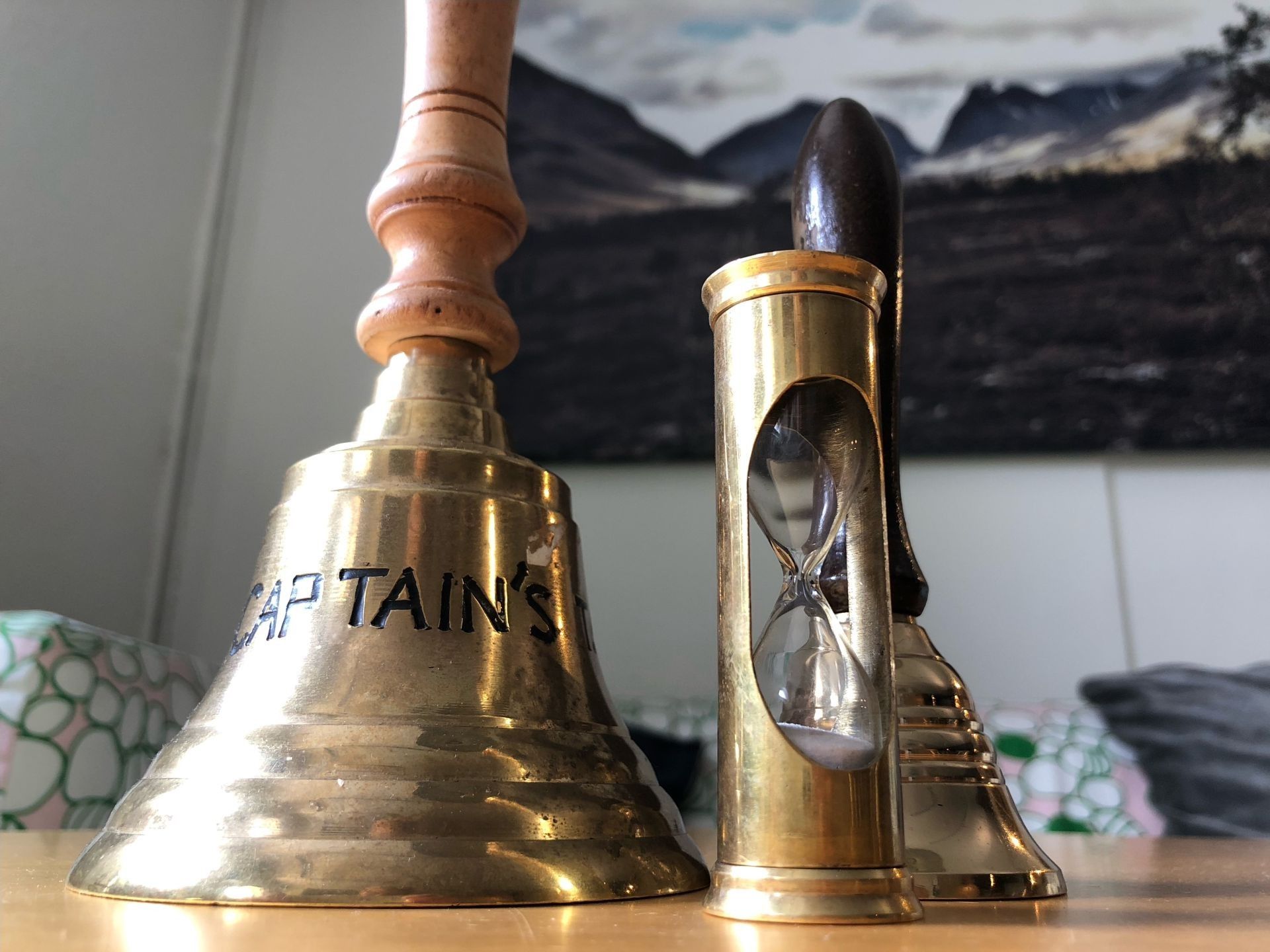 Testimonials
Some feedback from Productbeats students
We are dedicated to empowering product professionals with knowledge, skills, and confidence to provide immediate answers to your customers. Below are reflections and feedback from previous attendees.
I've learnt a lot, exactly what I was looking for. I'll have a better grip on the product management role going forward.


Very enjoyable to learn and study in workshop groups together with wonderful people.



The course was very interesting and helped me reflect on how I can perform better in my current role. I thought the online sessions were great, and actually don't think I missed too much vs being in person.

The program was even better than I expected, plus nice environment, nice people, nice atmosphere, Thank you!




I very much liked the content of the syllabus, as it gives a 360 overview of what makes a great PM. I also found the format very engaging overall, with a mix of self-thinking sessions, breakout discussion sessions into smaller groups, and discussions in the larger group involving the trainer.
This is the best course if you want to understand the product management role. The content was very enlightening, and the many good discussions were really good for my learning.



Good structure! The course gave me a clear view on what I need to cover in my role. Also gave me an insight in how to do things and an understanding in working in different speeds. From this course I also learn that we are doing things great at our company and a more explanation on why we handling stuff as we do.
Extremally Interesting discussions with team and teachers knowledgably in their fields. Also a pep course to understand your worth as a Product Manger. And a clear goals and objectives to prepare for the ISPMA examination ahead.



Helene, Palette Software AB
It gave me a full understanding of a product management framework and the responsibilities. I would like my colleagues to have the same as I do.





I was impressed by how down to earth the trainers were, it instantly felt as a very friendly and open-minded environment. One thing that I value highly is the close interactions with other PMs, leading to a greater understanding of our shared challenges and inspiration for alternative solutions to them.
Very good content and very useful for my work. Great combination of lectures and team discussions.





This course is one of the best I have ever taken in my entire Product Management career, and I am glad I was admitted to take this course.




Very good structure of the course set-up, calm, pedagogic and knowledgeable tutors, especially Henrik who has led us through most of the material in a very good way.





This course covered a wide range of aspects with regards to the Product Manager role and it involved numerous frameworks and methods I can take away and apply to my specific situation. I also really enjoyed the collaboration from the other participants in this course, they seem to be very experienced.



Insightful course, wonderful structure. Love the sessions as planned (2 per week). Much better than having all in 3 full days in a row, let me digest. Henrik is an AWSOME instructor and the instructional design for the sessions lead but him were impeccable. Videos and the syllabus are very good. Together with the sessions create a perfect mix for learning. Productbeats is a wonderful context to learn
Very clear presentations with well defined (and very relevant) content, well delivered.






Maria, Gyros Protein Technologies
I have thoroughly enjoyed all the sessions within the course. It has realigned my product thinking to be more specific and directed, resulting in me being more effective within my role. The practical examples have really helped with understanding and possible implementation from my side and should definitely continue!
I have learnt a lot throughout the course, I feel more experienced in my job, more confident that I can better handle tasks, and ready for any challenges that may lie ahead. The course overall was fun, exciting and informative. I enjoyed that it was hands on, and the opportunity to meet and work together with people of similar proficiencies.
Really great. The contextualization of the rigid and square Syllabus was great. Also, working in the digital area for almost 10 years, it involved a lot of known situations and things that I have experienced. The course did deliver top notch!!
Fun, modern, and intelligent way of getting s__t done





Erika, Arbetsförmedlingen
Well-structured It gives real solutions to real problems One of the best trainings I have ever attended




Frequently asked questions
What are Instant Solutions?
Instant Solutions are curated packages of knowledge, expertise, and actionable steps designed to provide quick and effective solutions to common product management challenges.
How do Instant Solutions work?
Instant Solutions follow a structured format that includes informative presentations, expert insights, and engaging panel discussions. Each solution is broken down into chapters, guiding you through the process step-by-step.
Are Instant Solutions tailored to my specific challenges?
Yes! We understand that every product management challenge is unique. That's why our Instant Solutions are carefully curated to address a variety of common challenges across different industries and scenarios.
Stay Informed
We'll continually release new Instant Solutions
Get The Program Brochure
Submit the form below to have The Program Brochure delivered to your inbox
Sign in or sign up
To get access to all the tools and the show archive.