Interim Services
Delivering Value, Knowledge, and Quality in Product Management
productbeats interim services
At Productbeats, we understand the challenges of interim product management assignments. That's why we've developed a Interim Delivery Model that ensures prompt value delivery, seamless handovers, and continuous knowledge enhancement. Our experienced Interim Product Managers and Challenger resources work together to provide you with the highest level of quality and value throughout the entire assignment.
Key Features of Our Interim Delivery Model
Accelerate Value with Our Interim Delivery Approach
Smooth Handovers
We have designed a smooth handover process before and after the project, ensuring that both the interim product manager and your team can start working seamlessly from day one. We also bring an extensive toolbox of Product Management methodologies and frameworks, to accelerate the work.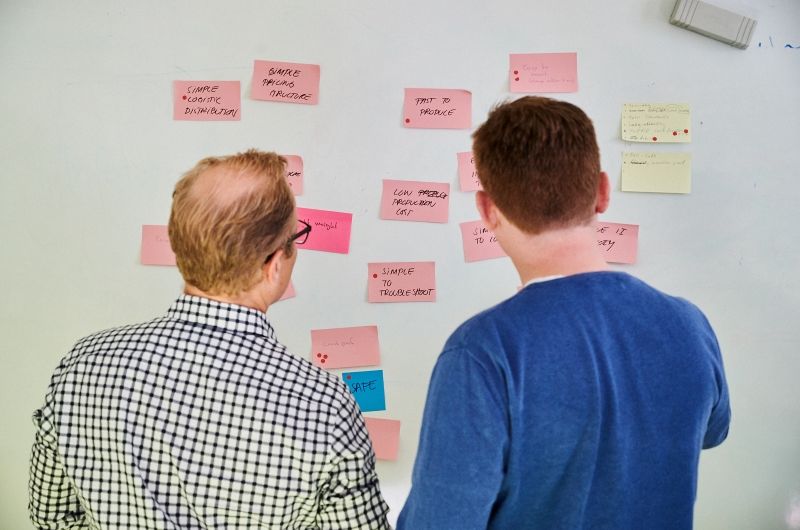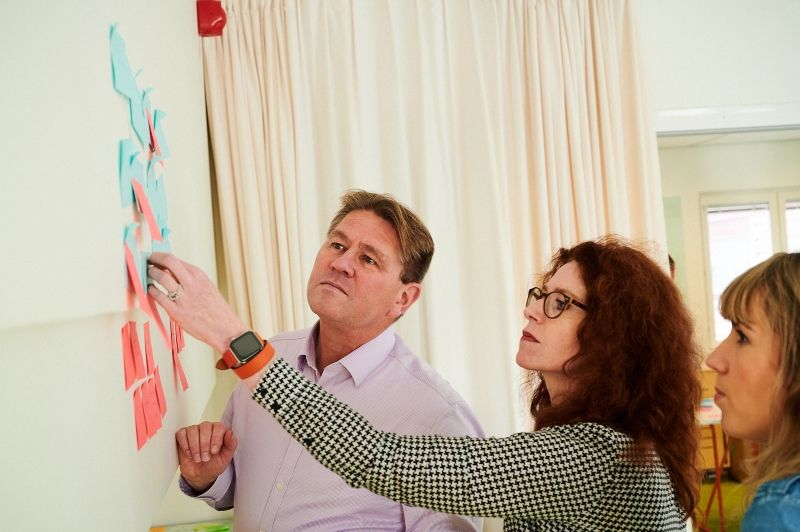 Expertise in Product Management
Our Interim PMs have extensive experience in Product Management, enabling them to quickly understand your business needs and start delivering value right from the start. In addition the specialists are armed with the Productbeats toolbox and a back-office challenger.
Continuous Value Delivery
Our Interims are focused on delivering value from the beginning and continue to exponentially add value throughout the assignment. In every project, we engage a Challenger who acts as a valuable resource, supporting and challenging the lead consultant to deliver the highest quality and value in the assignment.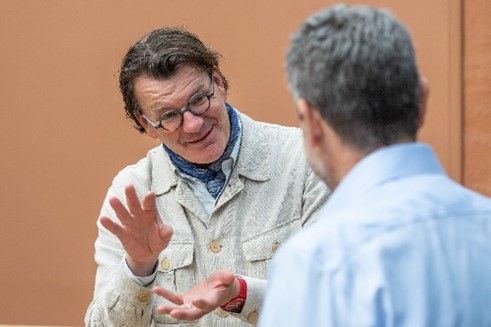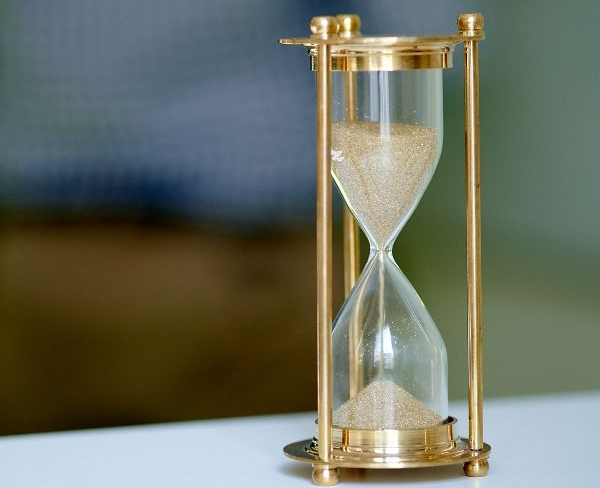 Timing is critical in INterim projects
Unlock Maximum Value By focusing on Time
Productbeats has perfected its interim delivery format through numerous successful interim product management assignments. We have a model to quickly learn and get into the project. Followed by a model to accelerate the value delivery. Our focus is on the client and how to be of most benefit at all times.
Find Experience That Delivers Results
Our team of experienced consultants boasts an impressive track record of delivering value to both small and large companies. Whether you operate in the B2B or B2C space, or belong to hardware or software-intensive industries, our consultants possess the expertise to make a tangible impact on your business.

We'll get you there no matter what environment you operate in.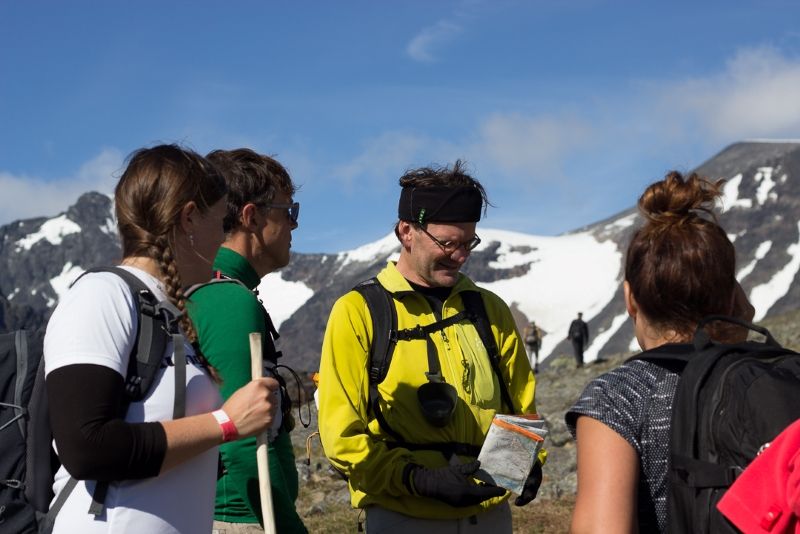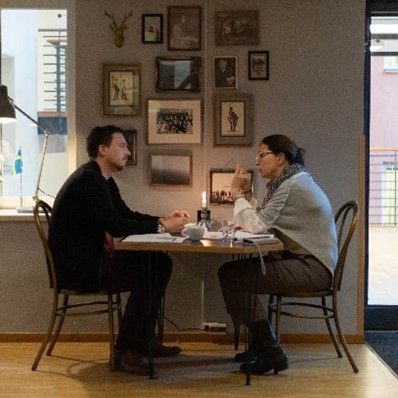 Discover Exciting Consulting Opportunities
Hey there, Product Person! Are you looking for new and exciting consulting opportunities? Look no further! As your trusty sidekick, we're here to help you find the perfect assignments that match your skills and experience. By signing up and creating your profile with us, we can seamlessly connect you with the best assignment proposals through our partnership with bizzcoo. Let's inspire and empower you to take action on your next big adventure. Don't wait, sign up today and let's work together to make it happen!
See Immediate Results
Get Started with Productbeats Interim Delivery Model Today!
Productbeats provides product management solutions for businesses of all sizes. Our mission is to help companies create products to be proud of. Contact us to learn more about our services and how we can help you achieve your goals.
We are happy to support world leading companies with great Interim Services
Elekta - Interim Product manager for neuro surgery solution
Scania - Interim product marketing for a launch for new truck
Profoto - Interim CPO - for driving growth on light shaping
Trustly - Interim Platform Management, Fintech
Worldline - Interim Portfolio Management, Fintech
Autocom - Interim Cloud Product Management, Car Diagnostic
Wittra - Interim CTO, IoT solutions
Zebware - Interim CTO, Cloud storage
Arbetsförmedlingen - Interim Product Ops, Swedish Public Authority
Ålö - Interim Product Launch Management, Frontloaders
Bluewater - Interim Launch Management, Water cleaning
and many more....

Frequently asked questions
How does the interim delivery model work?
Our interim delivery model involves deploying experienced interim product managers who seamlessly integrate into your team, ensuring smooth handovers, accelerated value delivery, and continuous support throughout the assignment.
What industries do your interim consultants specialize in?
Our interim consultants have extensive experience across various industries, including B2B and B2C sectors, as well as both hardware and software-intensive industries. We have the expertise to cater to a wide range of business domains.
How do you match consultants with the right projects?
We carefully match consultants with projects based on their skills, experience, and the specific requirements of each assignment. By creating a profile with us, we can ensure optimal alignment between consultants and projects.
Can you provide training for our in-house product managers?
Yes, as part of our delivery model, we offer on-site training for your product managers to enhance their skills and align their knowledge with the project's goals. We believe in knowledge transfer and empowering your team for long-term success.
How long do interim assignments typically last?
The duration of interim assignments can vary depending on the specific needs of your organization and project. We tailor the assignment length to ensure maximum value delivery within the shortest period of time.
What sets Productbeats apart from other consulting firms?
Productbeats stands out for its extensive experience, expertise in product management, and a proven track record of delivering value to both small and large companies. Our challenger structure, methodology, and commitment to seamless handovers make us a trusted partner for interim product management.
Stay Informed
We'll continually release new Instant Solutions
Get The Program Brochure
Submit the form below to have The Program Brochure delivered to your inbox
Sign in or sign up
To get access to all the tools and the show archive.