What's Covered in
The Program℗
The Program℗ is a comprehensive training program designed to grok the logic of Product Management. Through a combination of live sessions, online workshops, reference material, and quizzes, we cover key knowledge areas that are crucial for success in Product Management. The program is designed with weekly themes.
Below you can find the detailed break down for each session of The Program℗.

THEMES

TOPIC
Key Learning and Action Objectives:
Week 1
Product Growth
► Establishing a Starting point
► Product Strategy

► How to build an executable Product Strategy

► Establishing your Product Performance

► How to evolve your Business Model with revenue streams

Week 2
Product Action No Matter What
► Business Planning
► Insights
► Product Context

► Revenue stream creation
► Building Insights (discovery)
► How to compete in an Ecosystem

► Corporate context,

Legal

Week 3
Evolve your Craftmanship
► Craftmanship in product planning

► Creating products to be proud of

► Product Planning Approaches

► Roadmapping

► Product Life Cycle Management

Week 4
Orchestration
► Collaboration with stakeholders

► Collaborating with stakeholders
► The new product leadership

► Building Customer journeys to rally around

Week 5
Work Week
► Get It Done in your job
► Practice the new skills – take initiative week
Week 6
Product Leadership
► Succeeding with Product management

► Product Thinking

► The secret sauce of Speed layers

► Your reflection on Product Success

Week 7
Making It Official!
► Leading the future

► Syllabus Review

► Study Time and Preparations

► Online Certification
During The Program℗ you will have the opportunity to get an industry accredited certification.
Using the ISPMA research
The Program℗, accredited by the International Software Product Management Association (ISPMA), offers a globally recognized certification to boost your career in software product management.

NOTE! The Program℗ uses the ISPMA frameworks but is not a limited training on the ISPMA framework. Productbeats is a proud founding member of ISPMA, we continuously add new findings to ensure our program aligns with the latest advancements in product management.

ISPMA is a non-profit association dedicated to supporting companies and individuals in achieving success in product management. The 50+ fellows come mainly from research institutes but product professionals are also represented. ISPMA has established software product management as a discipline in academia throughout the world. Universities like the prestigious IIMB in Bangalore, Carnegie Mellon in Silicon Valley, and the number one university in Europe - BTH - are using the ISPMA as a foundation for their Master Programs in Product Management.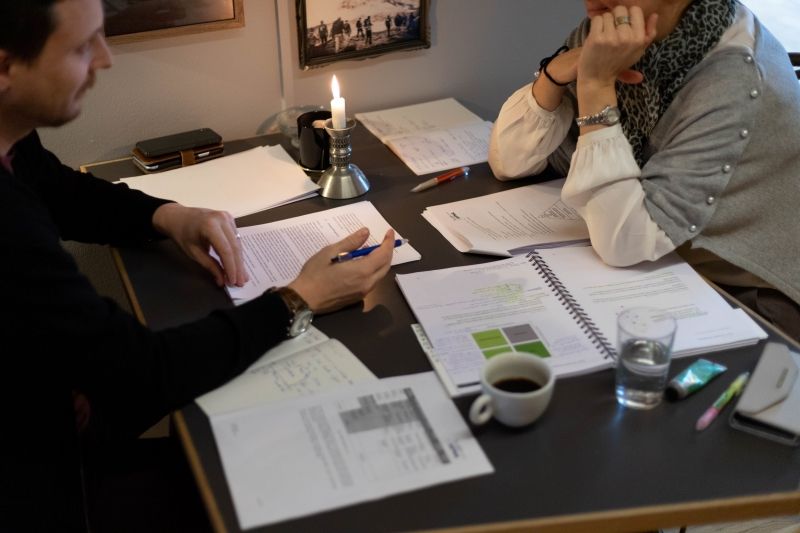 ISPMA offers exam-based certifications that meet ISO/IEC 17024 standards to verify the expertise and enhance future growth opportunities for software product management professionals. The certification proves your knowledge of industry best practices and demonstrates your commitment to the profession.

Stay Informed
We'll continually release new Instant Solutions
Get The Program Brochure
Submit the form below to have The Program Brochure delivered to your inbox
Sign in or sign up
To get access to all the tools and the show archive.