What's Covered in
The Certification Program
The Productbeats Certification Program is a comprehensive training program designed to equip you with the essential knowledge and skills needed to excel in the field of Product Management. Through a combination of live sessions, online workshops, reference material, and quizzes, we cover four key knowledge areas that are crucial for success in Product Management.
Product Strategy – Products as an engine for growth
In this knowledge area, you will learn how to develop a robust product strategy that drives growth. Topics covered include building an executable product strategy, establishing your product performance metrics, and evolving your business model with revenue streams.
Product Planning – creating Products to be proud of
Creating products that you can be proud of is the focus of this knowledge area. You will explore various product planning approaches, learn about roadmapping and product life cycle management, and gain insights into crafting products that stand out in the market.
Product Orchestration – executing Product leadership
Effective product leadership requires strong execution and orchestration skills. In this knowledge area, you will delve into the new dynamics of product leadership, building customer journeys to rally around, and managing the intricacies of working within your corporate context and legal frameworks.
Product Thinking – succeeding in Product Management
Product thinking is a key mindset for successful product managers. This knowledge area will help you develop a product thinking approach, understand the secret sauce of speed layers, and reflect on product success to continuously improve your strategies.
Below you can find the detailed break down for each session of the program.

The topics covered:
Key Learning and Action Objectives:
Week 1
Product Growth w/Executable Strategies

→How to build an executable Product Strategy

→ Establishing your Product Performance

→ How to evolve your Business Model with revenue streams

Week 2

Product Action No Matter What

→ How to work in your Ecosystem

→ Establish sourcing alternatives

→ Corporate context

→ Legal

Week 3

Evolve your Craftsmanship – Product Planing

→ Creating products to be proud of

→ Product Planning Approaches

→ Roadmapping

→ Product Life Cycle Management

Week 4

Evolving your Product Leadership

→ The new product leadership

→ Building Customer journeys to rally around

Week 5

Work Week

→ Practice the new skills – take initiative week

Week 6

Succeeding w/ Product Thinking

→ Product Thinking

→ The secret sauce of Speed layers

→ Your reflection on Product Success

Week 7

Making It Official!

→ Syllabus Review

→ Study Time and Preparations

→ Online Certification
Upon completion you'll have the opportunity to sit for the certification exam managed by an independent third party.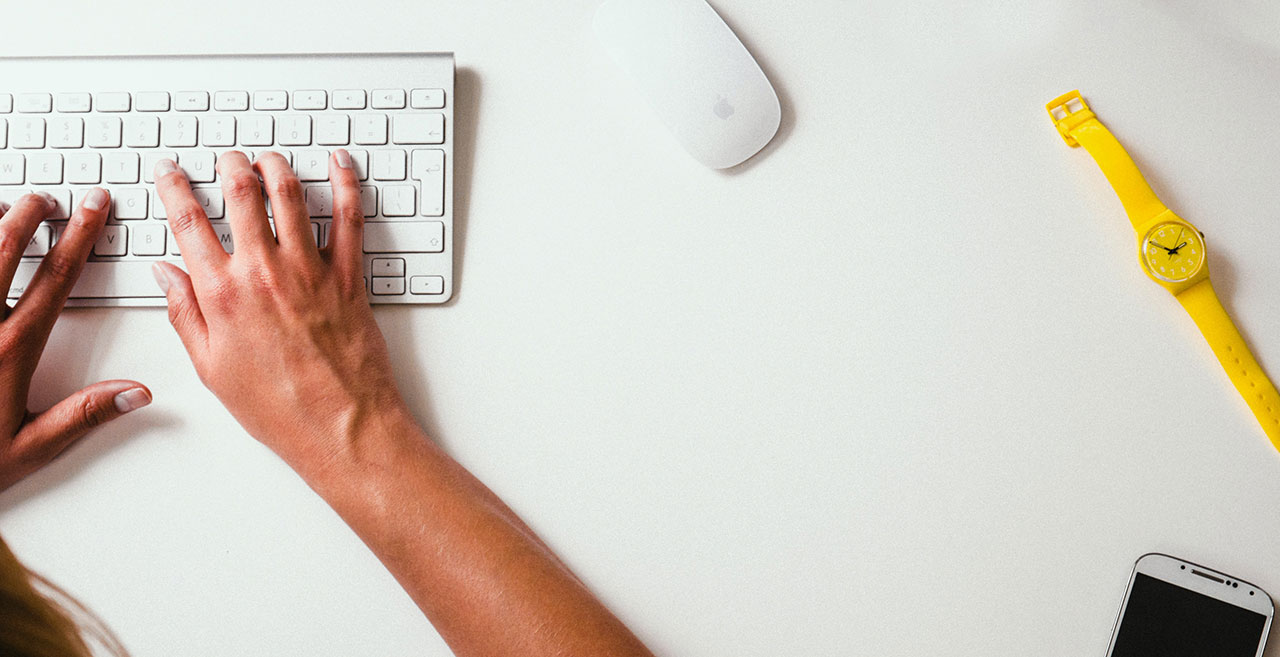 Stay Informed
We'll continually release new Instant Solutions