The Product Home of Change
Our Story
The product landscape is ever changing. For product people, it's a constant, overwhelming, and exhausting wave of challenges.

So, in 2022 Productbeats the company was born out of the company Tolpagorni Product Management. Magnus Billgren the founder and the team made the bold decision to completely change the operating model of Tolpagorni and introduced - Productbeats®, The Product Home of Change.

"We decided to become a place for Product People where the waves of overwhelming challenges are transformed into opportunities. "

Productbeats® is based in Stockholm and we work in Europe, Africa, Asia and Oceania. Over 15 000 product professionals have been trained and inspired by the organization over the years. Representing more than 1000 companies in 40+ countries.

Our mission is to support product professionals to create Products to be Proud of.

(We are proud when we create valuable, profitable and sustainable products.)

Feel free to visit our office situated in the hipster area of Stockholm (in SOFO).

Our story of embracing great change is the reason we exist, today. So, if you understand our mission and share our values, we promise we are here for you.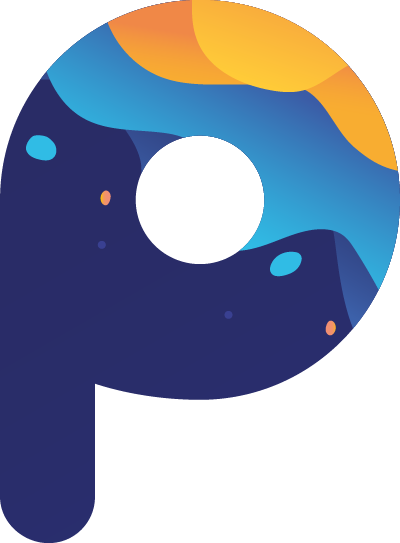 Sometimes we pinch ourselves
Our wonderful customers
The Productbeats customers come from all over the world. Over 1000 companies have found us. They possess the ambition to grow and create products that matter. We support them in their quest whether they are giants like Würth, Ericsson, Intel, Volvo, Visma or scaling companies like inRiver, Blueair, Profoto, RT-Labs, Wittra

Most of our customers have technology intensive products and work in global markets.
Our Methodology​
The design of all our training and tools is based on the principle of application and immediate usage of knowledge. Everything we do is interlaced with inspiration and product action. How will you experience our methodology?
You will see and
feel progress
You have "ah-ha" moments when you realized you have learned something. You produce something tangible. We provide feedback opportunities to help you direct your attention where they need it most.
We are
human
When you are with us there is always a human connection. Our instructors are approachable, there are possibilities of interaction with others, you can share what you've learned and experienced.
Immediate application
There is a tangible outcome produced after every learning activity that can be shared and applied immediately!
Learning is active the Productbeats Way
Real learning happens when you act. The critical knowledge step is moving knowledge to action. That is what we focus on.
Relevant and applicable content
Concrete examples, templates you can use, proven models... relevant and applicable knowledge is our focus.
The valuable smile
There are enough complications and problems in our daily life and work. So, We want to blend intense learning with fun and the Productbeats "quirkyness".
Stay Informed
We'll continually release new Instant Solutions
Get The Program Brochure
Submit the form below to have The Program Brochure delivered to your inbox
Sign in or sign up
To get access to all the tools and the show archive.