The Productbeats Show

A talk show for Product People by Product People
LIVE every Tuesday 08:27 - 08:57 (Central European Time)
Our next episode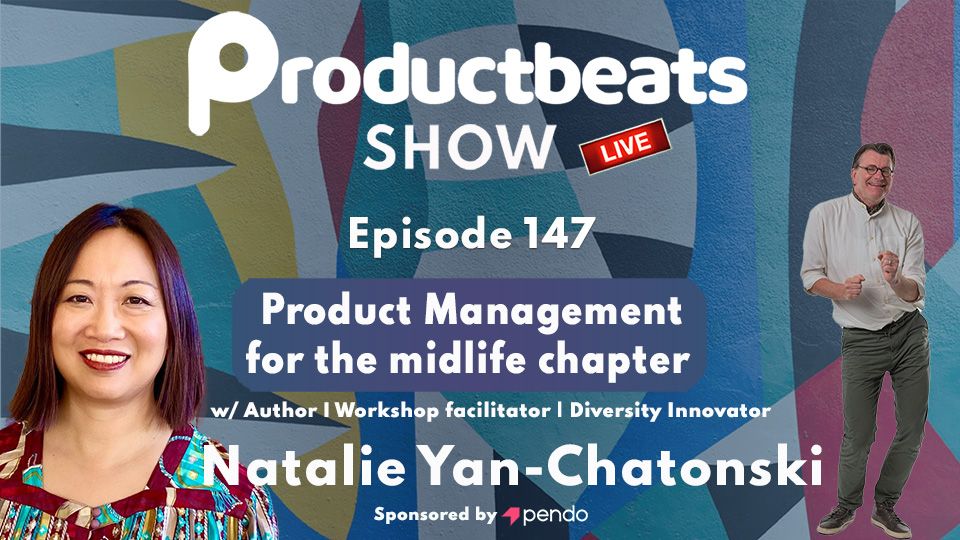 Welcome to The Productbeats Show, the talk show for product people by product people! We're here to whet your appetite for all things product-related, whether it's new tools, models, frameworks, processes, or just some good ol' fashioned inspiration. With over 150 episodes and counting, we've featured leading experts in the field who share their insights and knowledge with our audience of 15000+ viewers across 85 countries.

From crafting killer narratives to avoiding the rabbit hole of feature-rich deliveries, we cover it all. And hey, if you're wondering how AI can be leveraged to drive corporate strategy, we've got you covered too. Our vibe is friendly, a bit goofy, but always informative - we're like the supportive sidekick you never knew you needed.

So, if you're a product manager looking to level up your game, tune in to The Productbeats Show every Tuesday at 8:27-8:57 Central European Time. It's where PMs Unite to Ignite their Skills! We promise you won't be disappointed - unless you hate witty banter and expert insights, in which case, why are you even here?

Sign up for our weekly invites and get updates on upcoming episodes sent straight to your calendar.
Catch Up with Our Show Archive
Did you miss the latest episode of The Productbeats Show? Don't worry, we've got you covered! Head over to our show archive and catch up on all the witty banter, expert insights, and product strategy tips you've been missing out on. We won't judge if you binge-listen to all episodes in one sitting 😉 #productpeopleunite #neverstoplearning
Share Your Product Insights with the World

Are you a product expert with valuable insights to share? Do you want to connect with other like-minded professionals and showcase your expertise on a global platform? Look no further than the Productbeats Show!

We're always on the lookout for knowledgeable and engaging speakers to join us on our live webcast. If you have a compelling product strategy, branding, or innovation story to share, we'd love to hear from you.

Don't miss this opportunity to reach a wide audience of product managers, designers, and entrepreneurs, and get your message out to the world.
Boost Your Brand with Sponsorship

Looking for a way to get your brand noticed by thousands of potential customers? Consider sponsoring episodes of the Productbeats show! As a sponsor, we'll prominently display your logo on banners and promotional materials before and during the event, reaching our audience of 200-500 live participants per episode and 15000+ online followers. Plus, we'll mention your sponsorship in all our messaging, and even plug a specific product or feature related to your company during the show. And if you have an article, whitepaper, or e-book you want to send out to our members, we're happy to include that as well. Don't miss this chance to get your brand in front of a highly engaged audience – contact us today to learn more about sponsorship opportunities with Productbeats.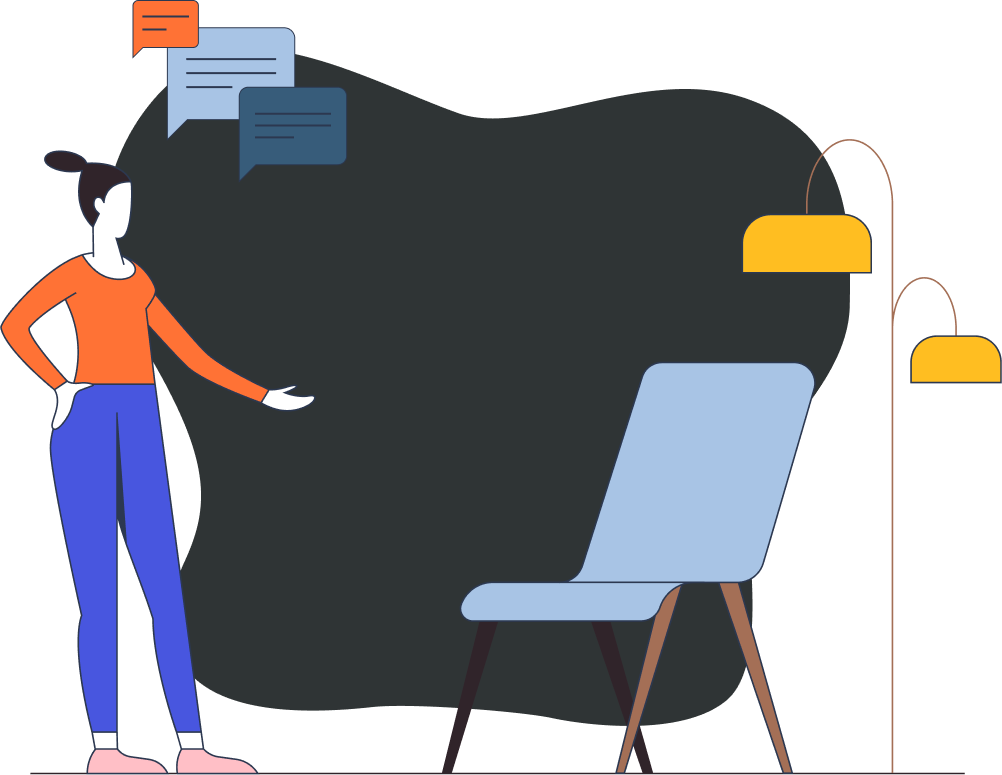 Stay Informed
We'll continually release new Instant Solutions