The Productbeats Show

A talk show for Product People by Product People
LIVE every Tuesday 08:27 - 08:57 (Central European Time)
Some words from participants on why they join the SHOW from all over the world:
Fingerova Iva: Interesting topics
Mats Pursche: Learning different things about product management
Kent Isacsson : Interesting topics
Rekha Pote : Gain knowledge and information. Connections.
Seyi Alao : Video resources
Camilla Engbrink : Learning and insights
Suruchi Jain : Varied topics presenters with different backgrounds
Peter Konecny : To learn something I didn't know before
Devayani Purohit : New perspectives and tools
Peter Lund-Sørensen : Widen my PM horizon
Jon Eshuijs : Learning in just 30 minutes
Andre Bodin : Great Speakers
Marcel Haupt : I am getting fresh and new ideas to improve my strategic work
Uli Sabel : It is my weekly Routine and it inspires me
Diana Dragomir : Great way to start my product day
Oluseyi Akinkugbe : Topics are interesting
Ulf Gustafsson : great presenters, very relevant topics
Åsa Fagerlund : A community
Max Leitgeb : Inspiration, ideas for new techniques to use. diving into a topic - like this
Our next episode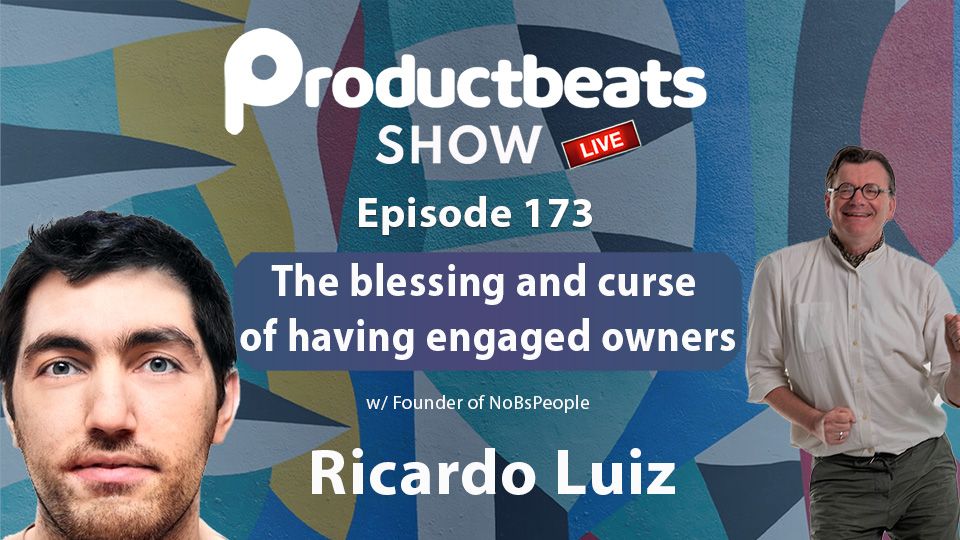 About The Show
Welcome to The Productbeats Show, a show where Product Professionals evolve. Whether it's new tools, models, frameworks, processes, or just some good ol' fashioned inspiration, you'll find it here. With over 160 episodes and counting, we've featured leading experts who share their insights and knowledge with our audience of 20000+ viewers across 85 countries.
Get invites to The Show
The Productbeats Show every Tuesday at 8:27-8:57 Central European Time. It's where PMs Unite to Ignite!
Sign up for our weekly invites and get updates on upcoming episodes sent straight to your calendar.
Catch up with our Show Archive
Did you miss the latest episode of The Productbeats Show? Don't worry, we've got you covered! Head over to our show archive!
Share your Product Insights with the world
Are you a product expert with valuable insights to share and would like to showcase your expertise on a global platform? Look no further than the Productbeats Show! We're always on the lookout for knowledgeable and engaging guests.
Boost your brand with Sponsorship

Looking for a way to get your brand noticed by thousands of potential customers? Consider sponsoring episodes of the Productbeats show! Don't miss this chance to get your brand in front of a highly engaged audience – contact us today to learn more about sponsorship opportunities with Productbeats.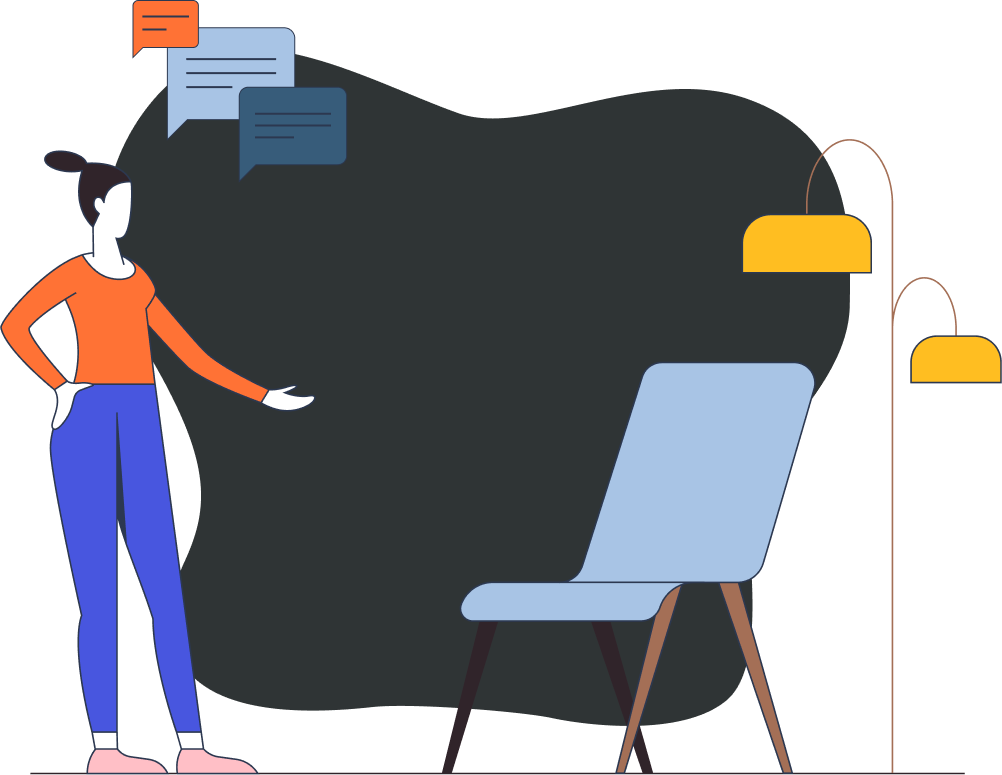 Stay Informed
We'll continually release new Instant Solutions
Get The Program Brochure
Submit the form below to have The Program Brochure delivered to your inbox
Sign in or sign up
To get access to all the tools and the show archive.