Tailored Training
To strengthen your product team to reach their potential.
Tailored just for your needs
All product teams are living an ever changing environment. Tailored training is a powerful way to evolve the team an manage the change. In most cases the training is a part of a transitioning journey. We understand the uniqueness of each organization, and we provide truly tailored trainings in design, format, and content. Our programs focus on specific business needs, whether it's market challenges, organizational restructuring, or entering a new phase.
Six challenges we can solve with Tailored training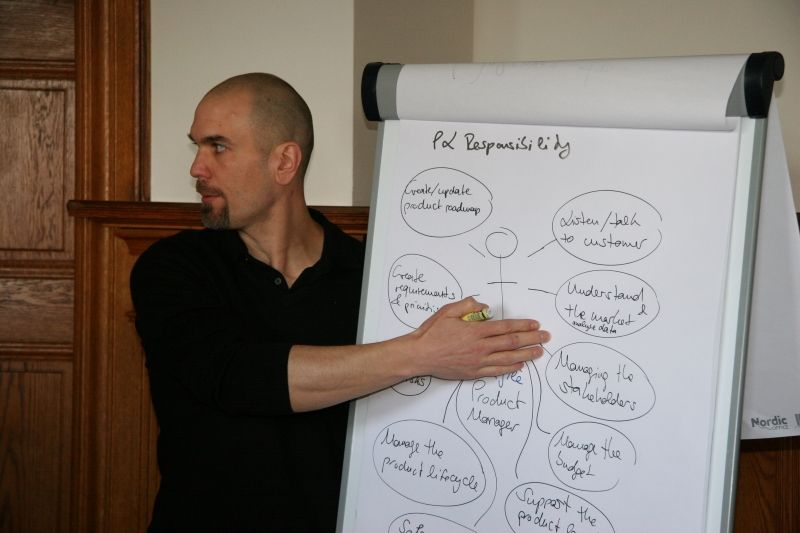 1. Improved Product Leadership
CHALLENGE: Do you feel there is untapped potential within your product team that is not being utilized?

PROPOSED SOLUTIONS: Evolve product leadership to unlock the untapped potential within your team and maximize their capabilities. Training focus to evolve the product thinking, responsibilities and behaviors.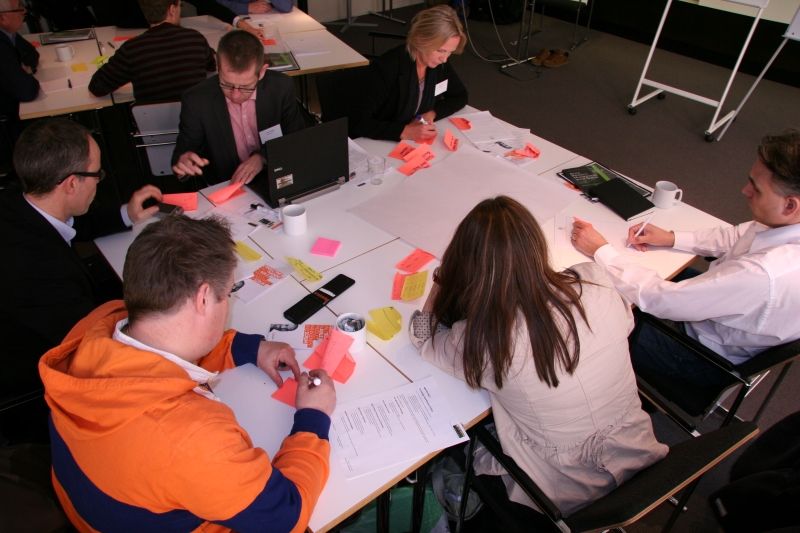 2. Common way of working
CHALLENGE: Is your organization experiencing a lack of reuse of models and processes, leading to time wastage?


PROPOSED SOLUTIONS: Establish a common way of working with collaboration objects, fostering efficiency and eliminating time waste. Training focus to identify and evolve the working on chosen collaboration objects (models, tools, etc)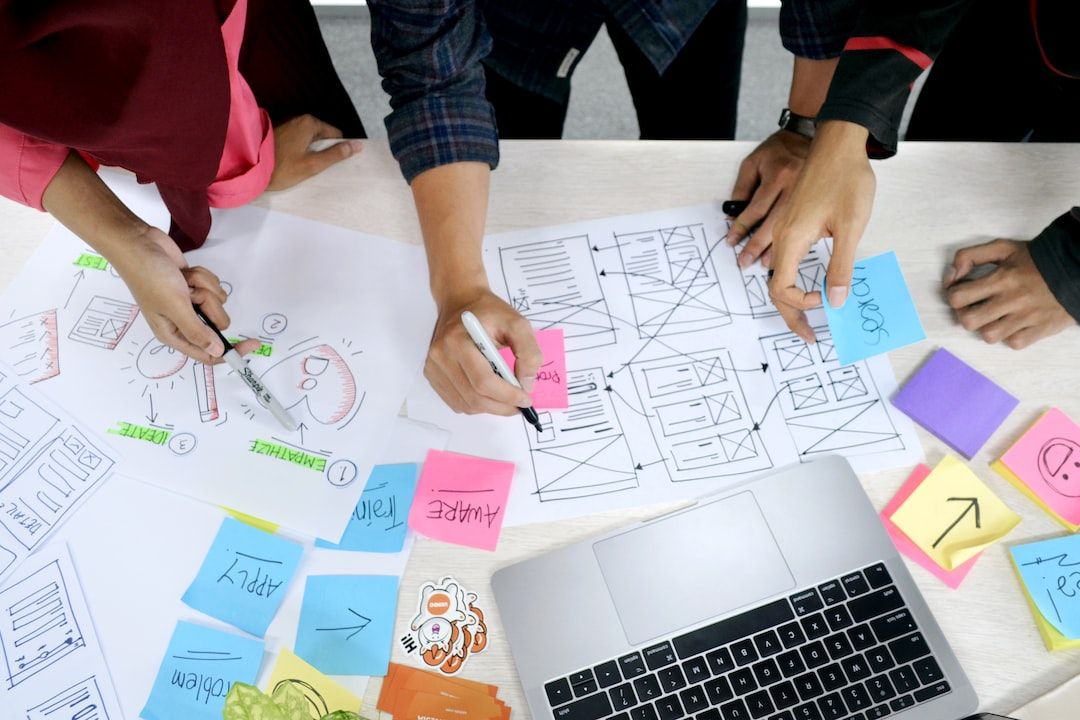 3. Becoming Proactive
CHALLENGE: Is your organization struggling to keep up with the rapidly changing market demands?


PROPOSED SOLUTIONS: Spur proactivity with insights, perform discovery, and experiments to stay ahead of market trends. Training focus on how to build insights.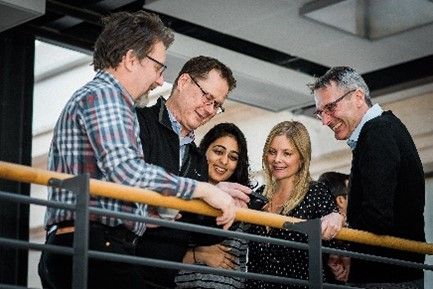 4. Monetization & Pricing
CHALLENGE: Are your current monetization and pricing strategies failing to generate the desired profitability?


PROPOSED SOLUTIONS: Build skills in product growth and revenue stream creation to enhance profitability and optimize monetization. Training focus on revenue stream creation and business management.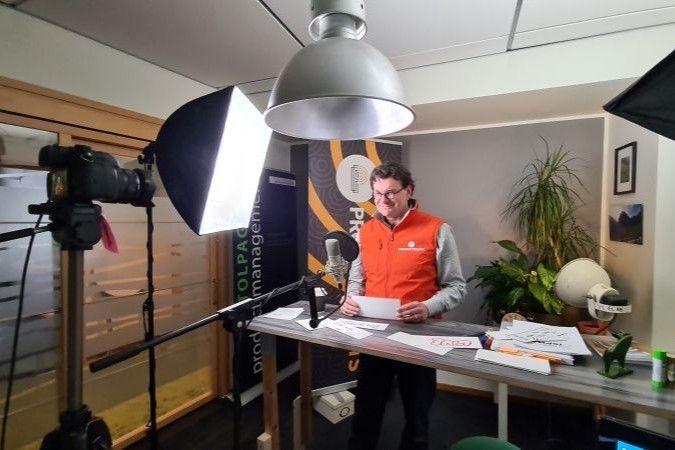 5. Product Effectiveness
CHALLENGE: Do your product initiatives often face delays or fail to see the light of day?


PROPOSED SOLUTIONS: Create executable product strategies to align and drive actions. Based on collaboration objects and insights. Training focus on how to work with executable product strategies..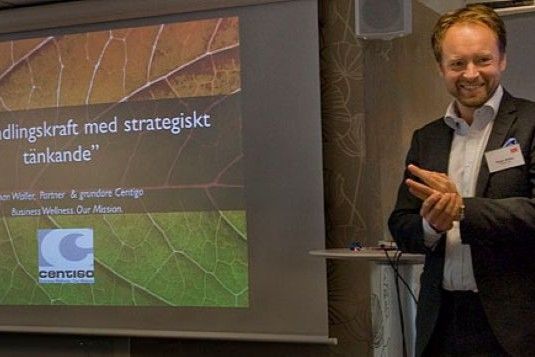 6. Growth - Market Driven Expansion
CHALLENGE: Despite having a great product, are you struggling to achieve the desired level of sales and growth?


PROPOSED SOLUTIONS: Leverage target-driven insights to create success journeys that enable market-driven expansion and growth. Training focus on customer journeys and market expansion.
How we are making it successful
The Tailored Training by Productbeats is tailored for real. We have built the processes and structures to make it a success.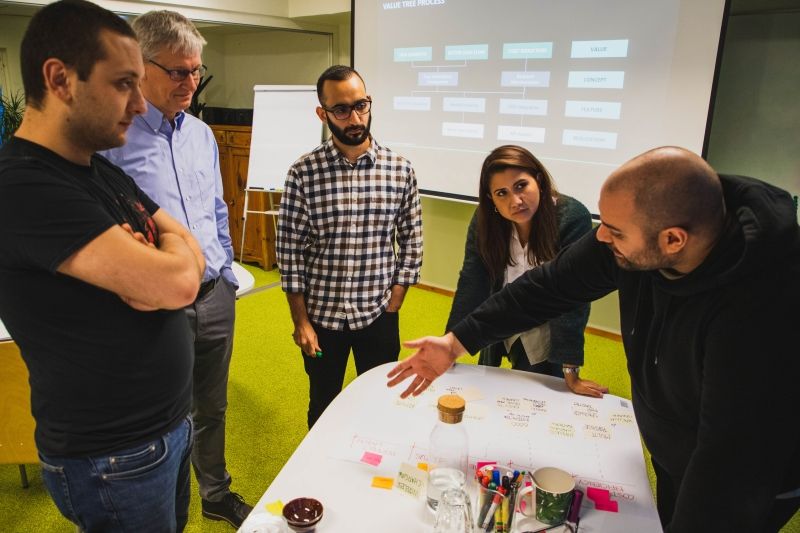 Fit for purpose
We design the training to suit your needs. The training is about transitioning a team from one state to another. To evolve a team with training we use a number of principles and a process to make it happen. Four areas must connect: Context - every situation is unique Objective - What do we want to achieve Knowledge - areas and levels must be relevant Format - The format of the training to support your journey, (f2f, digital, length, pedagogical structure)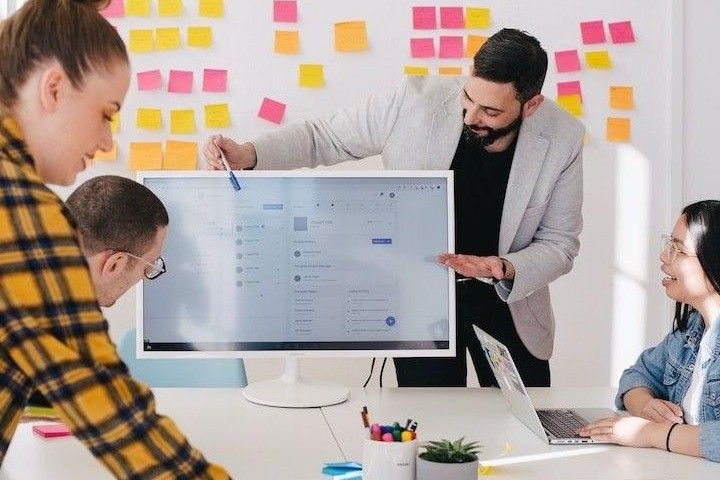 Tailored Training for Product Success
Productbeats is a leading provider of product management solutions for businesses of all sizes. Our mission is to help product managers achieve their full potential and drive growth for their organizations. Contact us to learn more about our services and how we can help you achieve your goals.
We are proud to support market leaders around the world. Some examples are:
Evolved a common way of working.
Strengthened new teams with product thinking.
Organized internal conferences to enhance product thinking and mission based workshops.
Mission based trainings to build readiness for launch.
Run continuous programs for strategic product managers.
Run product marketing programs.
Enhance product thinking and establish common way of working.
Wrapped Program to build a solid Product Management knowledge.
Mission based trainings to build executable strategies.
Frequently asked questions
What training formats are available for the Tailored Training program?
We offer flexible training formats to suit your needs. You can choose from e-learning hybrid, customized programs, wrapped standard (combination of certification and workshops), or mission-based training to address specific gaps in your organization.
How long does the Tailored Training program typically last?
The duration of the Tailored Training program can vary based on your specific needs and requirements. We work with you to determine the optimal length that aligns with your goals and objectives.
What can I expect to learn from the Tailored Training program?
The Tailored Training program focuses on helping you develop skills in areas such as pro-activity with market insights, product growth and revenue stream creation, executable product strategies, establishing a common way of working, target-driven insights for market expansion, and evolving product leadership.
How is the Tailored Training program customized for my organization?
We follow a structured process to tailor the training program according to your specific needs. We conduct configuration interviews to understand your product management experience, educational background, and specific requirements. This ensures that the content, format, and delivery of the program are aligned with your organization's objectives.
How is the progress and effectiveness of the Tailored Training program measured?
We work with you to define clear training goals and learning objectives at the start of the program. Throughout the training, we assess progress and provide follow-up support. Additionally, we conduct a post-program evaluation to measure the effectiveness and impact of the training on your organization's goals.
Stay Informed
We'll continually release new Instant Solutions
Get The Program Brochure
Submit the form below to have The Program Brochure delivered to your inbox
Sign in or sign up
To get access to all the tools and the show archive.