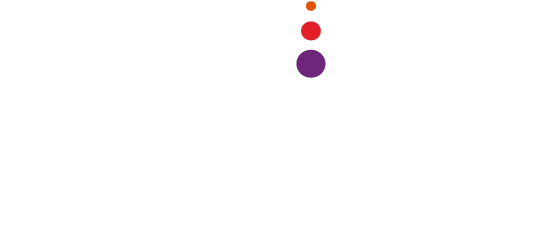 Mission Control For Product Management
Skyjed is a powerful product lifecycle management and governance platform that helps product managers streamline their workflows, reduce manual tasks, and improve their product development efforts. With Skyjed, you can discover opportunities for improvement and growth and ensure compliance with regulations and standards.
Skyjed Starter comes with an array of features to get you started, including:
A selection of popular ready-to-start product design and monitoring and review templates, such as Lean Canvas, Launch Ready Review, Product Strategy & Growth, Annual Product Reviews, and more.

Customizable product plans that can be adapted to your specific needs and goals.

Automated alerts and notifications to help you stay on top of your product management tasks and deadlines.

Collaborative team features that enable you to work more effectively with your colleagues.

With Skyjed as your partner, you can scale your team's product growth and product review capabilities. Teams can start in minutes to drive growth and automate tasks to give back time for strategy.
Stay Informed
We'll continually release new Instant Solutions
Get The Program Brochure
Submit the form below to have The Program Brochure delivered to your inbox
Sign in or sign up
To get access to all the tools and the show archive.