Productbeats Membership
Be the Product Professional you want to be
What is the membership
Get Access to curated micro-learnings, a digital library, networks, and expert insights that'll shape the future!
Continuous Learning
Embrace change. Learn. Act. The world evolves—technology, markets, everything. As product professionals, we must adapt, grow, and stay relevant. Productbeats membership fuels continuous learning. We curate the proven knowledge, serving it in easily digestible formats. Transforming the latest research into actionable to-do's.
Networking
Discussions and networking are vital in translating knowledge into action. Through open dialogue, new insights emerge sparking innovation. These interactions bridge the theory-practice gap, driving real-world impact. Join our digital networking events, organized twice per month, to connect and collaborate with like-minded individuals.
Product Actions
No matter what! Drive success. Take charge. Product management is outcome-driven, demanding initiative and problem-solving. Achieving results is no easy feat. That's where Productbeats membership comes in. We equip you with tools and insights to conquer challenges and turn aspirations into actions.
Empty space, drag to resize
— We're here to help
Ready to give us a try?
Productbeats is the leading provider of product management solutions for businesses of all sizes. Our mission is to help product managers achieve their full potential and drive growth for their organizations. Contact us to learn more about our services and how we can help you achieve your goals.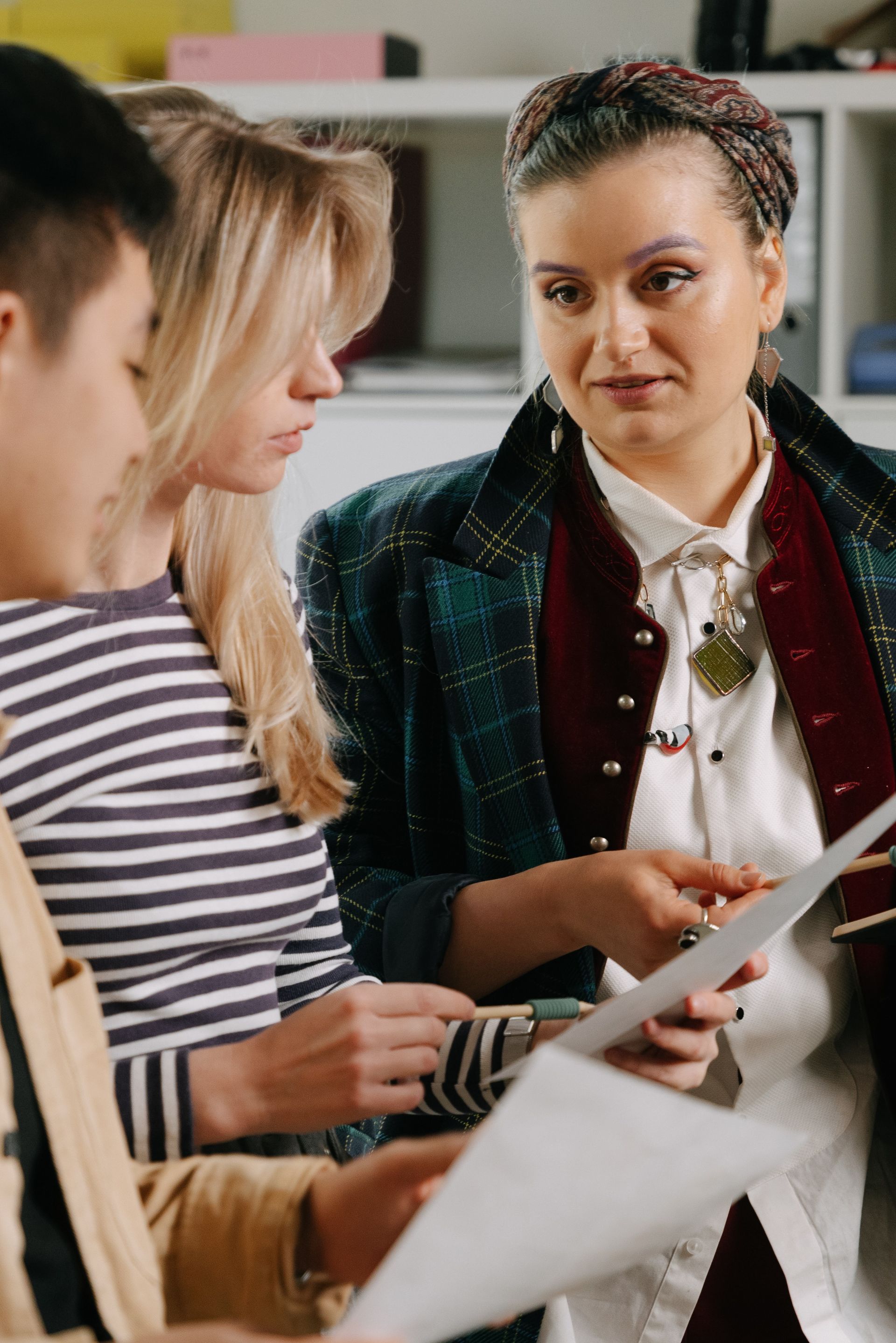 THE BENEFITS
That'll help you reach your professional goals
Our membership provides you with access to powerful product management solutions that will help you streamline your workflows, track your progress, and collaborate more effectively with your team; all at an affordable price of €430 per year! These benefits are:
Plus, you'll have access to Solutions from our 3rd Party Partners Skyjed, Delibr, and IPScreener valued over €1800
This is just the beginning – our membership will continually evolve, with even more benefits on the horizon. Here's a glimpse of what's to come: Program Rebates, Engaging with Researchers, Consulting Session with a Thought-Leader, and Personalized Matching. Stay tuned for what's in the pipeline!
SKYJED: Mission Control For Product Management
Skyjed is a powerful product lifecycle management and governance platform that helps product managers streamline their workflows, reduce manual tasks, and improve their product development efforts. With Skyjed, you can discover opportunities for improvement and growth and ensure compliance with regulations and standards.
DELIBR AI: Harness AI to ship more product value with a new level of clarity and flow
Delibr is a workflow tool that helps product managers capture and structure feedback, translate it into feature documents, and align with team and stakeholders. It offers two-way real-time Jira sync and leverages AI to generate the documents and act as a copilot throughout the processes.
IPscreener: Validating and boosting your ideas
With IPscreener everyone is able to explore and understand the knowledge hidden in patents. From text or ovice the AI presents an instant dashboard of the innovation landscape. Showing trends, identifying similar solutions and assist reading them. Use IPscreener for a smarter way to validate and collaborate on your ideas.
Stay Informed
We'll continually release new Instant Solutions
Get The Program Brochure
Submit the form below to have The Program Brochure delivered to your inbox
Sign in or sign up
To get access to all the tools and the show archive.