The Product Home of Change
Our Story
The product landscape is ever changing. For product people, it's a constant, overwhelming, and exhausting wave of challenges. We understand this is not sustainable, physically, emotionally, or mentally.

So, during one of the most treacherous times in the history of the world, Tolpagorni AB made the bold decision to launch a new and separate business model- Productbeats, The Product Home of Change. We decided to become a place for Product People where the waves of overwhelming challenges are transformed into opportunities. Product management is the generator for product creation and growth.

As a new brand, we put all our resources, energy and passion into creating customised programs, trainings and tools. Our story of embracing great change is the reason we exist, today. So, if you understand our vision and share our values, we promise we are here for you.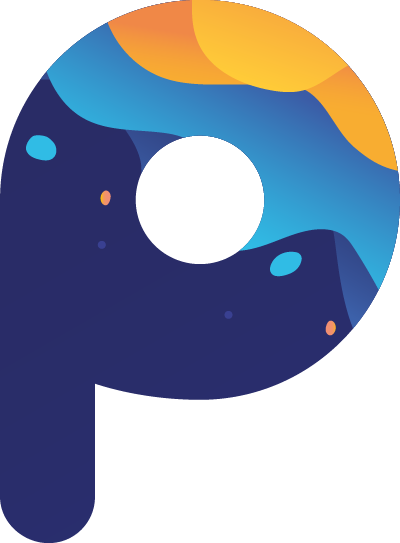 Sustainability
For Product People, the amount of responsibility can lead to high stress and waring distress. Sustainability extends to empowering Product People with the authority need to sustains creating great products for better societies.
Entrepreneurship
We embrace possibility and make it happen. Our mindset is that of the challenger. We challenge ourselves, each other and our clients toward excellence. Constant innovation is not an ideal, it is key in our culture.
Diversity
We are driven by our curiosity to grow and learn more, to extract the best from a vibrant, supportive, curious workforce. We believe that a diverse mixture of competencies and passionate people is when the best work happens for clients.


We will partner up with you
We help you navigate the wave of responsibilities beside you on their journey. We are your guide from what you need to get done to creating products to be proud of. We are sidekick
We help you create products to be proud of
This is the journey we make together. Our clients go from being diligent doer to passionate creator. You can't fake it
We feel you
Empathy is the Productbeats presence that resonates through our business, culture, products and communication.


Stay Informed
We'll continually release new Instant Solutions