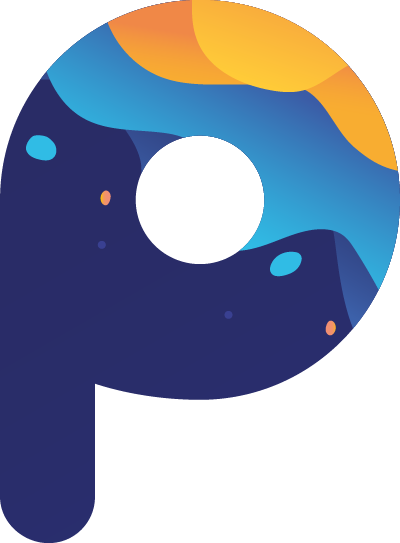 Welcome t
o

Productbeats
If you believe product management can change the world - let's walk together. The world is built with products.

We're a place where you can find what you need, when you need it, even if you don't know what that is. A place where knowledge is shared, and product problems are understood, and action is immediate. A place where the wave of challenges is transformed into creating products you are proud of. We make a declaration to journey with you, next to you, as a companion, an expert guide, supportive and dedicated to sustainable growth. We are your sidekick. To Product People we say; We are here for you.
So, come home and get what you need. Explore the
Product Home of Change with trainings and tools
that nurture your product thinking and action.
The Product Home of Change
Ruben Mattson
IT Operations

Ruben keeps the engine running.
Ainara López
Córdoba
Chief Product Officer
Ainara loves questions. There's nothing better than someone making her think differently.
Sofie
Ohlsén
Marketing & Sales
Do you need guidance for our Product management trainings, reach out to Sofie
Henrik
Johnsson
Senior Catalyst
Henrik invigorates your learning journey on-site and on-live.
Joshua
Atlas
Media Producer
You may not see him much, but he's always behind the scenes and camera.
Torbjörn
Höjer
Operational Support & Board Member
Torbjörn just knows a lot of things
Magnus
Billgren
Product Professor
Magnus always puts on a show.

Sofia
Borin
Finance
Sofia keeps our books balanced.
Stay Informed
We'll continually release new Instant Solutions
Get The Program Brochure
Submit the form below to have The Program Brochure delivered to your inbox
Sign in or sign up
To get access to all the tools and the show archive.