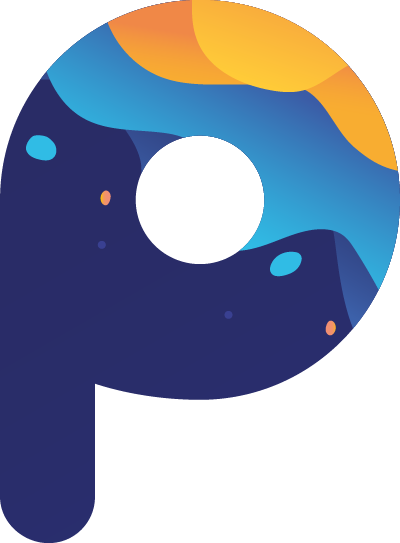 Welcome t
o

The Product
Home of Change
If you believe product management can change the world and you want to take action no matter what, the knowledge and tools are here.
We are
Productbeats
We're a place where you can find what you need, when you need it, even if you don't know what that is. A place where connections are nurtured, and product problems are understood, and action is immediate. A place where the wave of overwhelming challenges is transformed into creating products you are proud of.
We make a declaration to journey with you, next to you, as a companion, an expert guide, supportive and dedicated to sustainable growth.
We are your sidekick.
To Product People we say;
We are here for you.
So, come home and get what you need.
The Product Home of Change
Our product management trainings and courses will nurture your product thinking toward excellence.
Here they are.
We offer
New Waves!*
But that's not all!
We'll spoil you with endless support and attention from our weekly live show, extensive network of experts, research, newsletters and more.
Check them out.
Snacktime
Newsletter
Our deep dive into
everything product
Productbeats
Community
Make new contacts, expand your network
*They're free because at home we share.
Tobias Seo Arctaedius
CEO
Tobias brings vision and ease of leadership to the table with a big serving of challenge and inspiration.
Mary Lee
Copeland
Chief Product Storyteller
MaryLee brings emotional engagement, storytelling and production expertise to our team.
Torbjörn
Höjer
CCO
Torbjörn keeps us rolling. He's the backbone of our team. You can ask him anything and count on him to answer.

Ainara López
Córdoba
Chief Product Officer
Ainara loves questions. There's nothing better than someone making her think differently.
Matilda
Eriksson
Executive Producer
Matilda is the reason for ProductBeats viral size and high energy vibes.
Henrik
Johnsson
Senior Catalyst
Henrik invigorates your learning journey on-site and on-live.
Joshua
Atlas
Media Producer
You may not see him, but he's always behind the scenes and camera.
Alexandra
Schwalbe
Project Coordinator
Alex is our secret weapon for excellent project coordination. Now, the secret is out.
Magnus
Billgren
Product Professor
Hosting the ProductBeats Show together with Petra. Magnus will always put on a show.

Petra
Färm
Product Expert
Hosting the ProductBeats Show together with Magnus. Dr. Petra always has expert thoughts.

We want to hear from you​.
Use the contact form or book a 30 min digital meeting with us
here