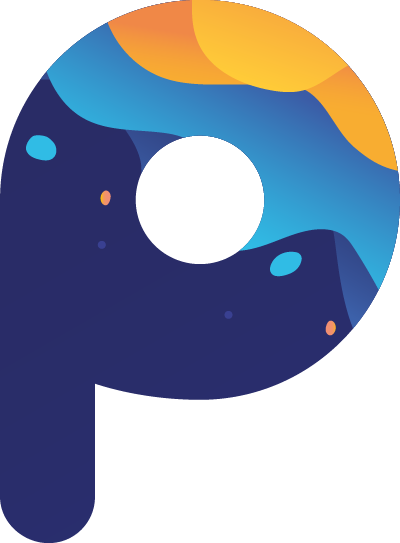 Welcome t
o

Productbeats
If you believe product management can change the world and you want to take action no matter what, the knowledge and tools are here.

We're a place where you can find what you need, when you need it, even if you don't know what that is. A place where connections are nurtured, and product problems are understood, and action is immediate. A place where the wave of overwhelming challenges is transformed into creating products you are proud of. We make a declaration to journey with you, next to you, as a companion, an expert guide, supportive and dedicated to sustainable growth. We are your sidekick. To Product People we say; We are here for you.
So, come home and get what you need.
Explore the Product Home of Change.
Productbeats products will nurture your product thinking and action.


But that's not all!
We'll spoil you with endless support and attention from our weekly live show, extensive network of experts, research, newsletters and more.
Check them out.
We offer
New Waves!*
*New Waves are free because at home we share.
Great to see you here!
Let us bootstrap your career!
Tool #2: Personas
Personas is one of the most basic yet best product management tools. It allows you to achieve an outside in persctive on your product. Often more than one Persona is used for a product. Defining a Buyer Persona and aUser Persona is a typical way of handling it.
Attached are three documents on personas:
An overview of the tool Persona