We, the Product People, have the right and responsibility to take initiatives with our products. Your customers have new opportunities and are facing a different set of challenges. Let us solve the problems worth solving and make an impact on our customer's lives.
The ProductBeats mission is to support Product People with the ambition to create products and services that are LOVED, SUSTAINABLE, and PROFITABLE.
OUR PRODUCTS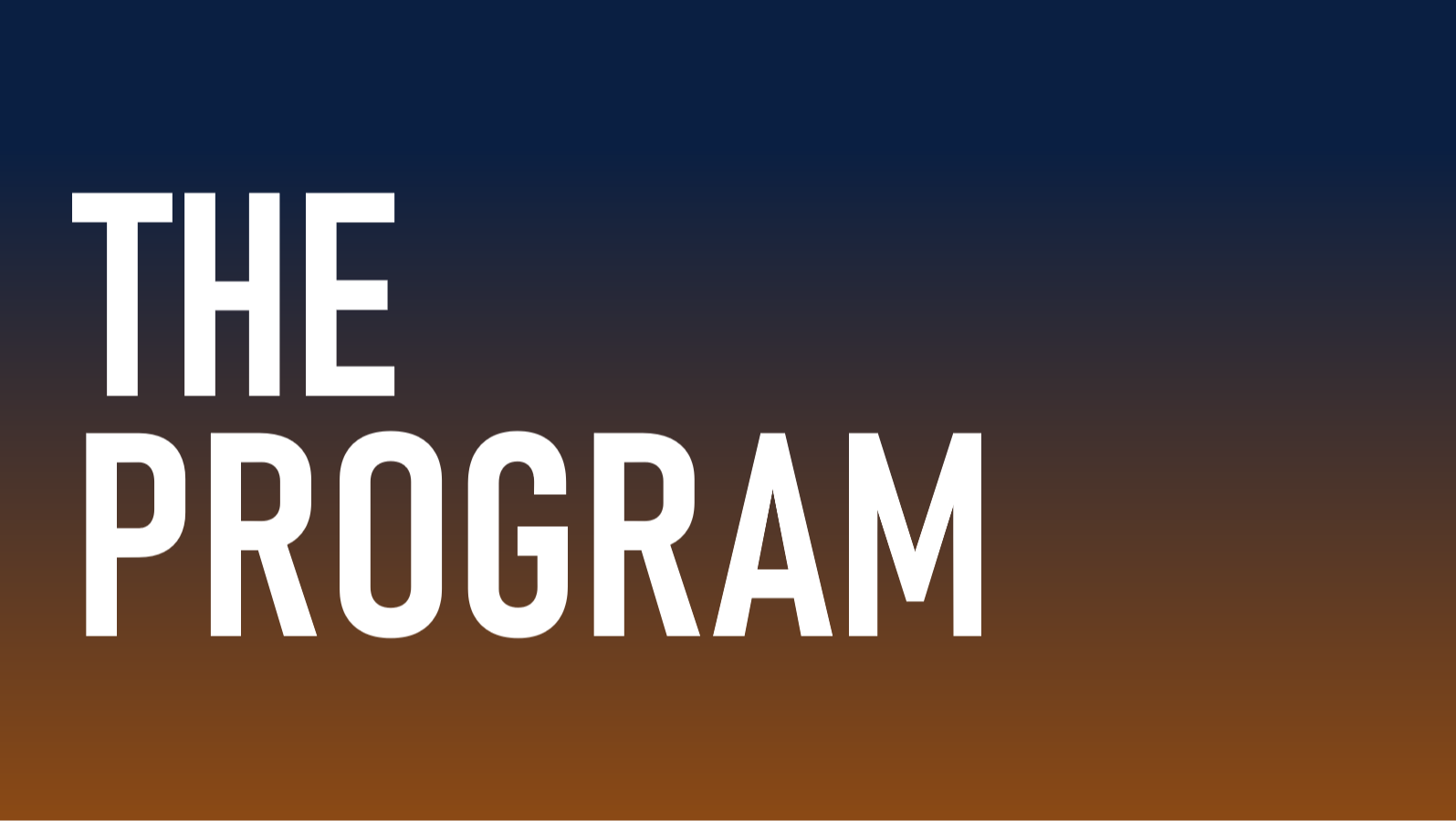 Product action
No matter what
THE PROGRAM by ProductBeats is the ISPMA foundation infused with the latest tools to bolster your thinking so that you can be more than prepared. We complement your existing competence, continually cultivating thinking and knowledge for fuller product action!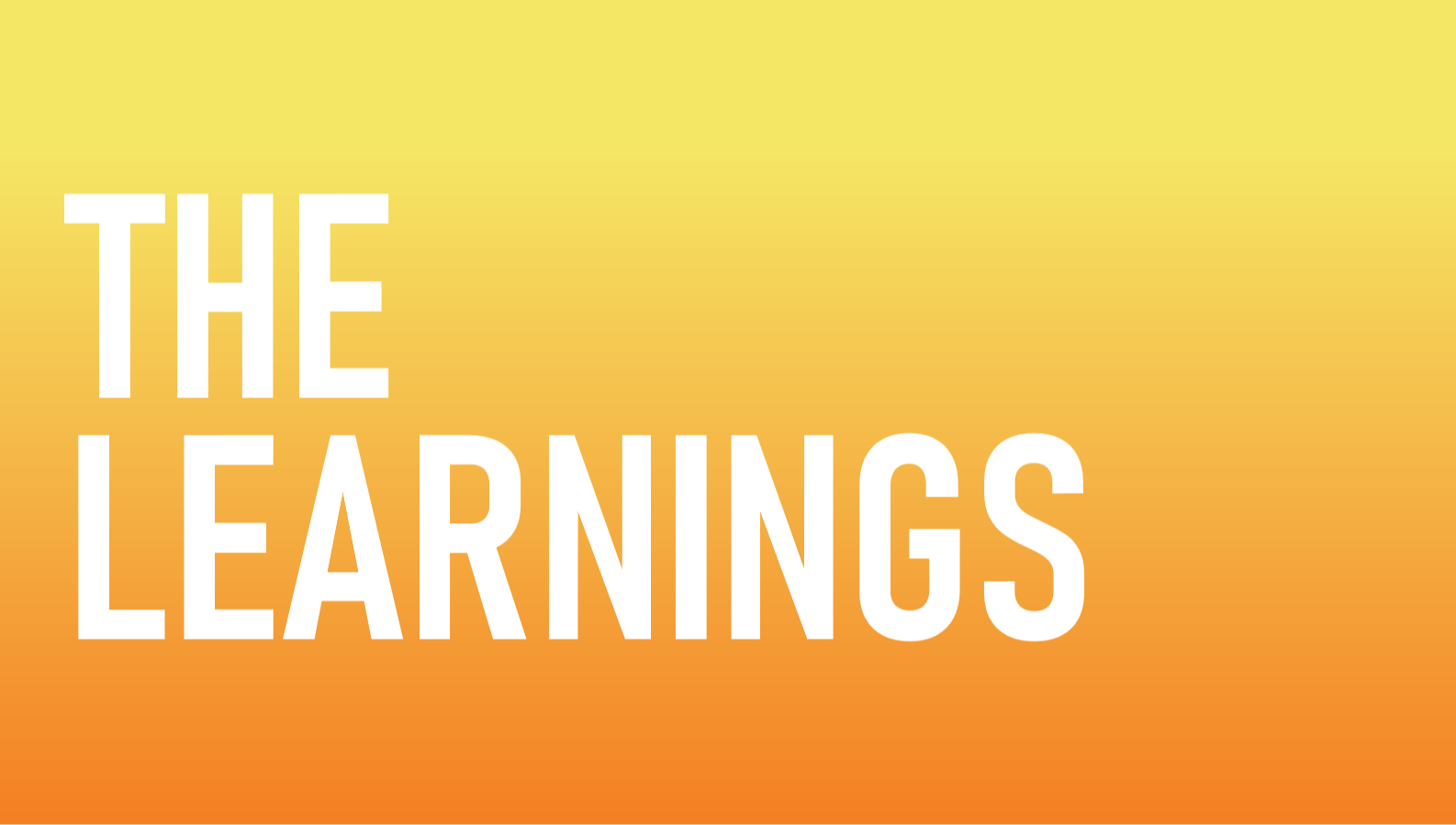 Get it right, now!

The Learnings are intensive courses that allow Product People to acquire knowledge and use it. Easy-to-handle study so you can grasp information and gain specific tools for instant solutions. You'll enjoy your time learning, and your company will love the new capabilities you'll bring to the table.
Interactive courses

FREE BYTES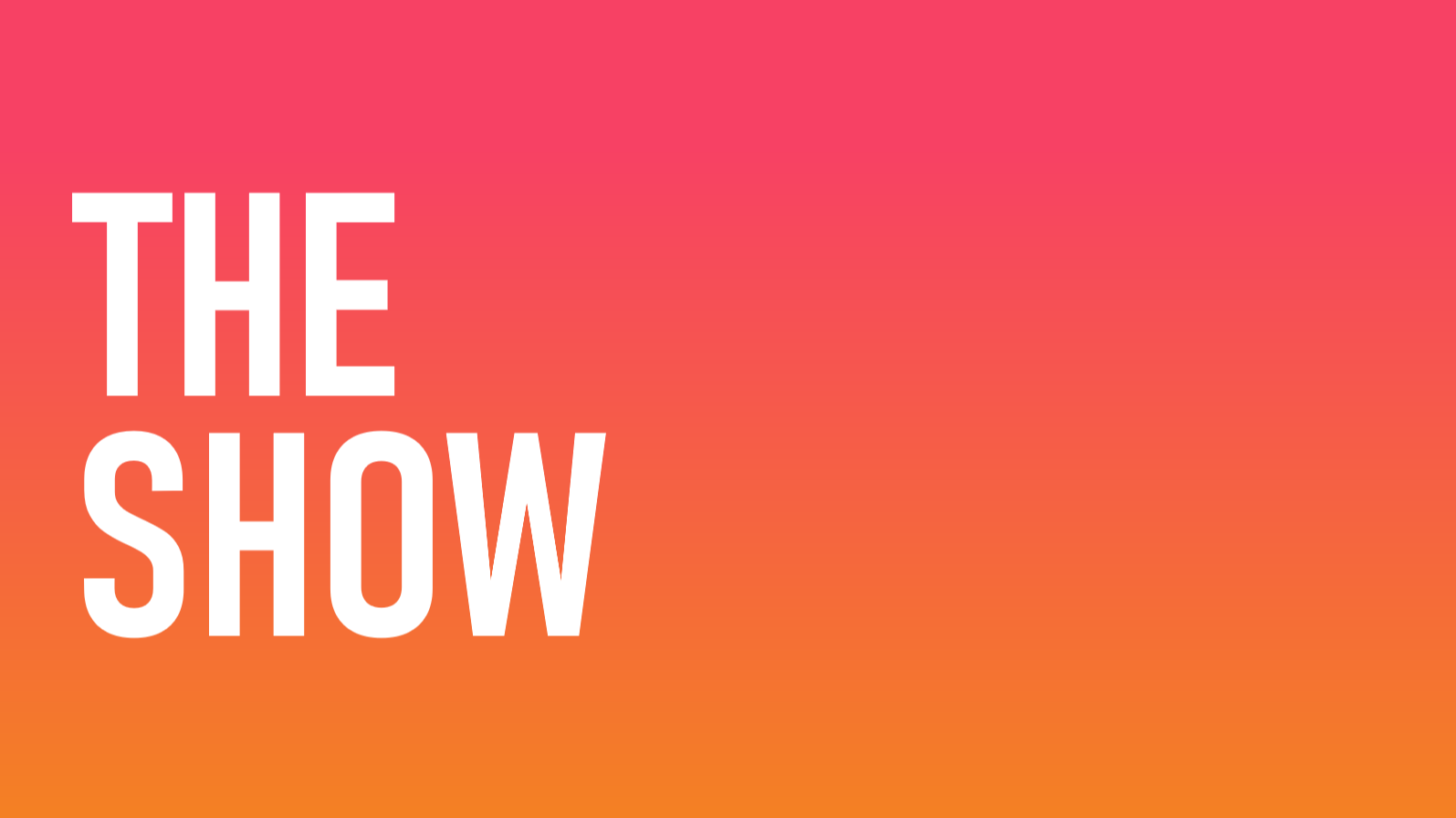 A Product Talk Show
Hear the latest news, topics and trends from product experts all over the world. We're here to share, inspire, and inform Product People while having a bit of fun. Sign up and show up for The ProductBeats Show with hosts Magnus Billgren and Petra Färm. We aim to energize your week.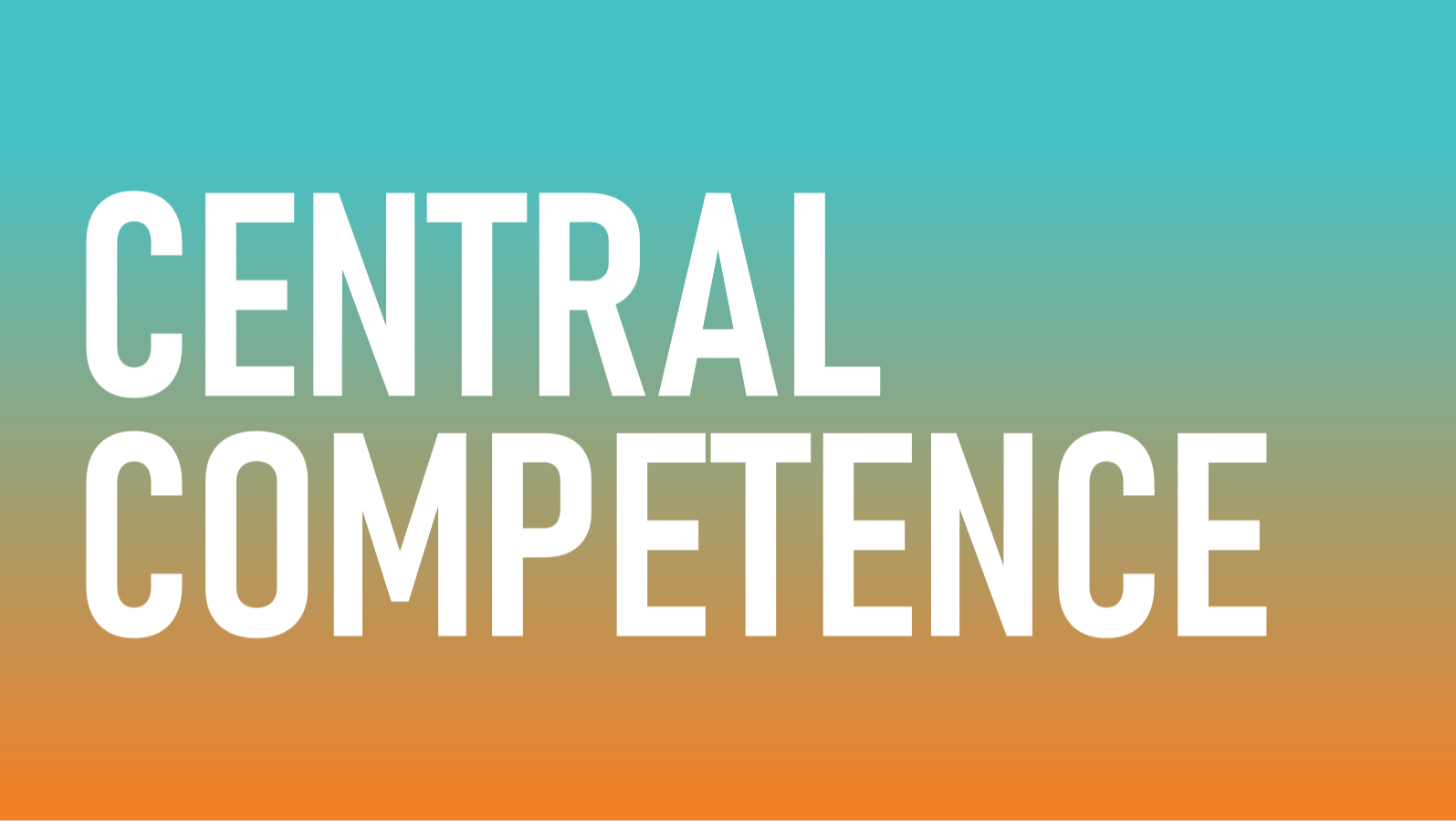 A Deep Dive
As a member of Central Competence, you'll find anything you need and never knew you needed for a deeper dive into product thinking and product action. When you sign up, you'll gain unlimited access to a myriad of product materials, for example, supportive research, tools, analysis, in addition to cohorts and expert guides. On the Expert Tier, premium level membership, the possibilities for customized training are endless for product and professional growth.
Battle-Proven
Whether you're new or seasoned, you want to be sure you're not missing a key component of the role because you're lacking the proper tool. This is why we've put together a Product Management Toolbox that will grow along with you. All of the tools are battle-proven by our consultants across a multitude of industries.
Contact us!
If you have any questions, comments or general remarks, we'd love to hear from you. Fill out the form and we'll get back to you as soon as we can.
Happy learnings,
The Team
Thank you!
If you sent a question, we'll get back to you! But feel free to drop us a line on our Social Media. We hope to hear more from you soon!

Happy learnings,
The Team
Created with