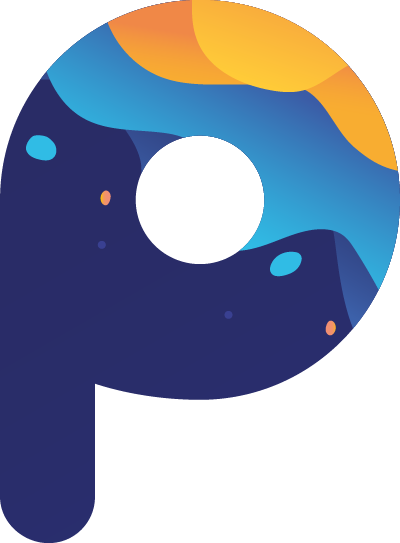 Welcome t
o

ProductBeats
If you believe product management can change the world take product action with trainings and tools by Productbeats.

We're a place where you can find what you need, when you need it, even if you don't know what that is. A place where connections are nurtured, and product problems are understood, and action is immediate. A place where the wave of overwhelming challenges is transformed into creating products you are proud of. We make a declaration to journey with you, next to you, as a companion, an expert guide, supportive and dedicated to sustainable growth. We are your sidekick. To Product People we say; We are here for you.
So, come home and get what you need. Explore the
Product Home of Change with trainings and tools
that nurture your product thinking and action.
The Product Home of Change
Stay Informed
We'll continually release new Instant Solutions