The world has accelerated into the future. Your customers have new opportunities and are facing a different set of challenges. We, the Product People, have the right and responsibility to take initiatives with our products. Let us solve the problems worth solving and make an impact on our customer's lives.


The ProductBeats mission is to support Product People with the ambition to create products and services that are LOVED, SUSTAINABLE, and PROFITABLE.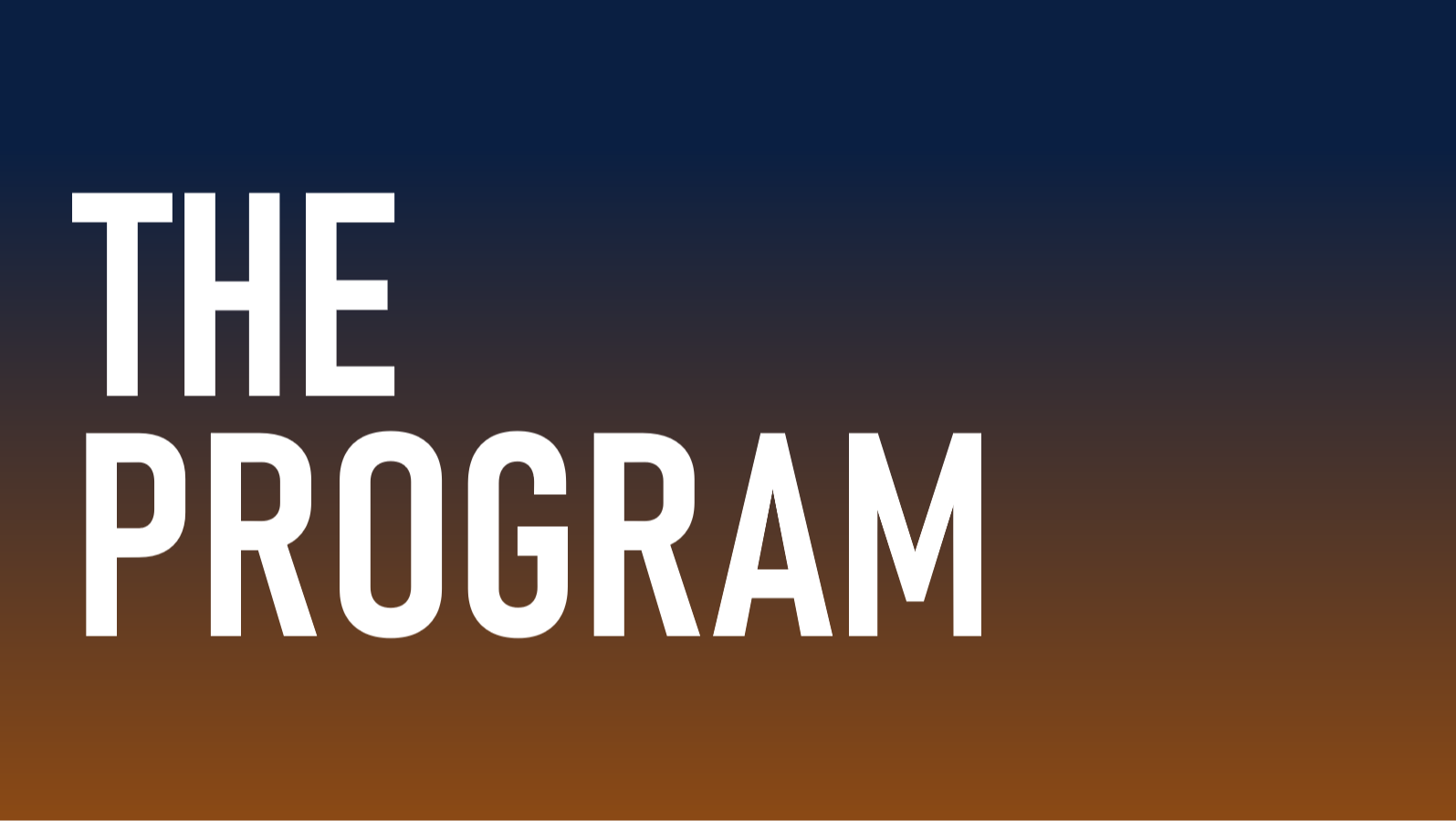 ISPMA for Product People
The Program is the ISPMA foundation infused with the latest tools to bolster your thinking so that you can be more than prepared. We complement your existing competence, continually cultivating thinking and knowledge, for fuller product action!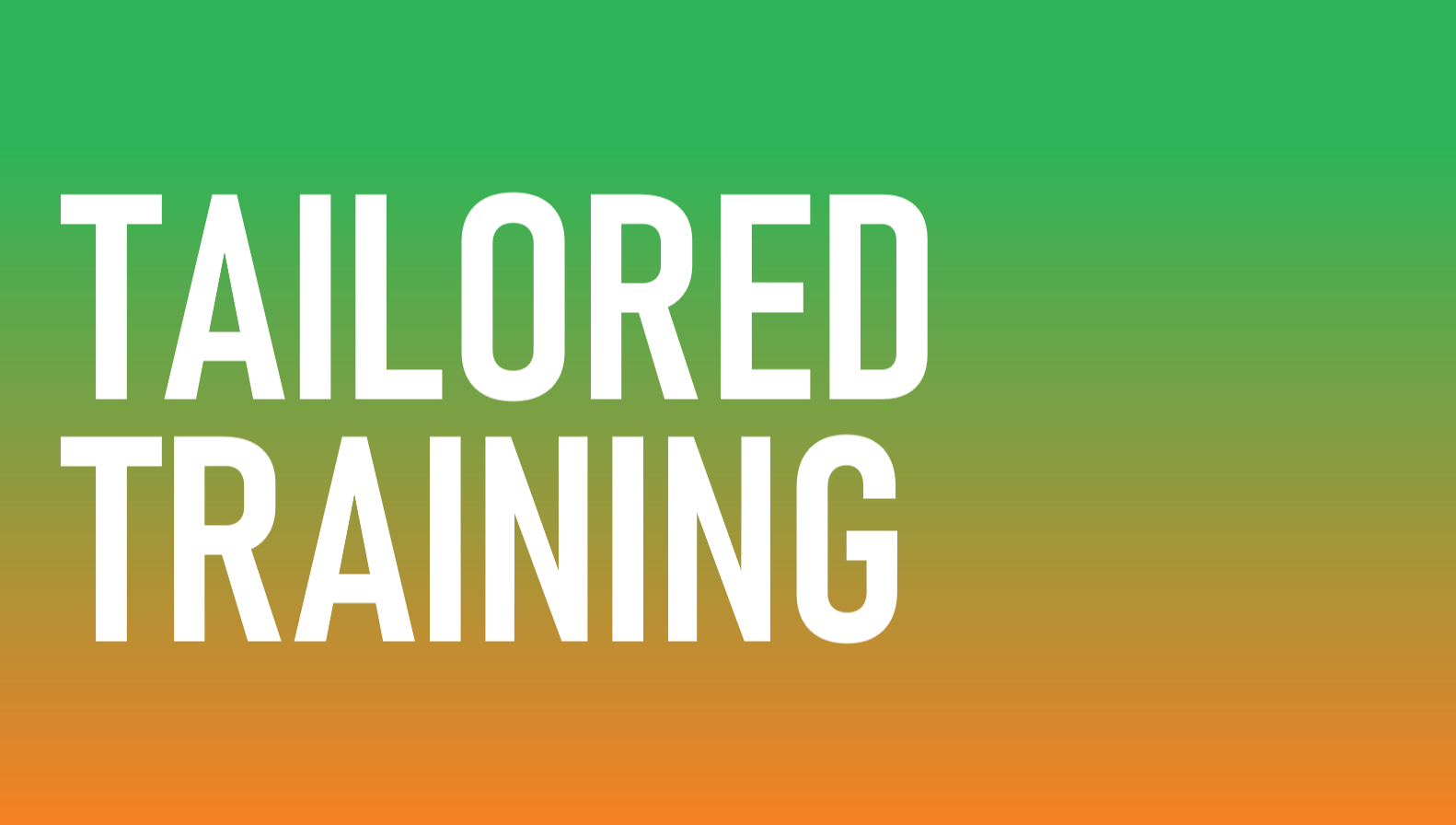 Tailored Training
Help your product teams deliver value and develop the competitive advantage needed for your organization with customized training tailored to meet your specific needs.



Contact us!
If you have any questions, comments or general remarks, we'd love to hear from you. Fill out the form below and we'll get back to you as soon as we can.
Best Regards,
Torbjörn
Created with