Episode 62
Guest: Richard Cranefield
Far too many times, I have initiated work to roll out some brilliant (of course!) ideas in organizations. Most of these times, I have had to fight against the established strategies and ways of working. I have seen myself as a change agent. My products are not just to make customers happy and generate a massive profit. They are to evolve the companies way of working.
But, I have realized that it is not always a good idea to struggle and fight against the conventional wisdom and established way of working. A smart way is to use the internal forces in the company and leverage them.
Richard Cranefield calls it Product Gravity. It creates weight and attractiveness. By using the thinking of Product Gravity you do not sell your product plans to the top management; You sell their strategy to themselves!
Attached is the presentation from Richard, the founder of "Authentic Strategy Co".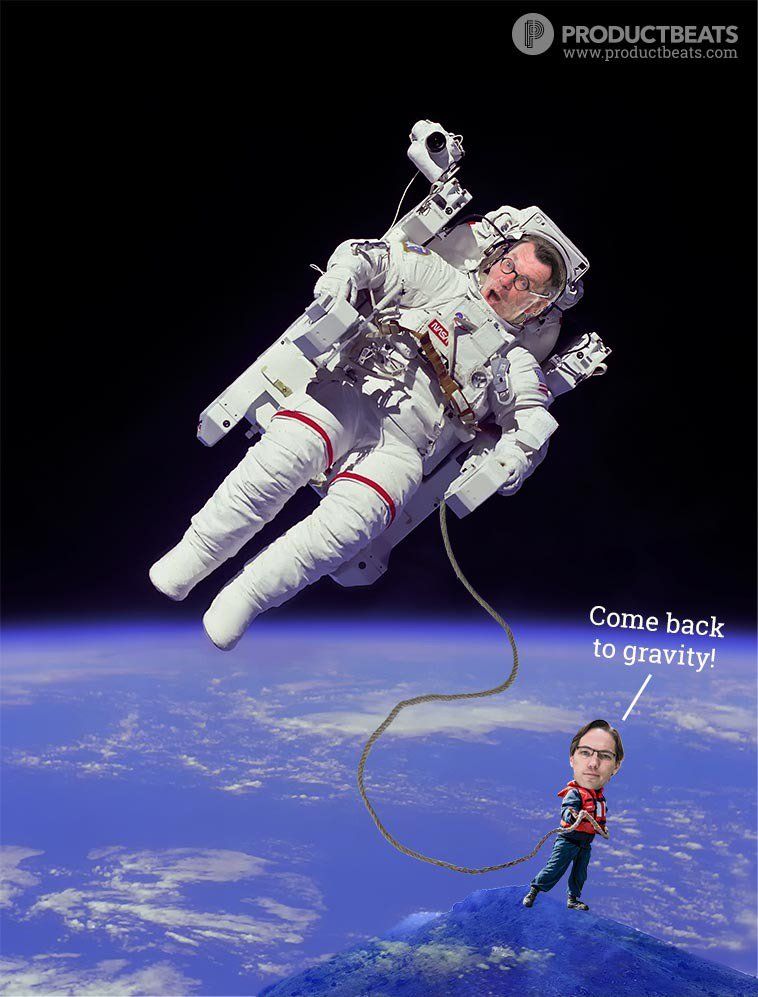 There's so much to explore...
Ready to enjoy this episode?
Stay Informed
We'll continually release new Instant Solutions