Episode 65
Guest: Sophia Höfling
Life Centered Product Creation
Fashion is everywhere. Over the last 10 years, the fashion in Product management has been User-Centric design. We are to solve problems that matter for the users. It sounds good and logical. And it is. But it does not give the complete picture of making sustainable product profits.
Sophia Höfling, Head of Product at SAIGA, has evolved a complementary way of working she calls it "Life Centered Product Creation". In her presentation, she shares her insights on when user-centricity can go completely wrong. But primarily she shares three areas in how you can work with her model:
1. Stakeholder management
2. ALL User groups
3. Life Cycle management
We can and should create products that go beyond the user problems. Let us create products that are bigger and that we are proud of!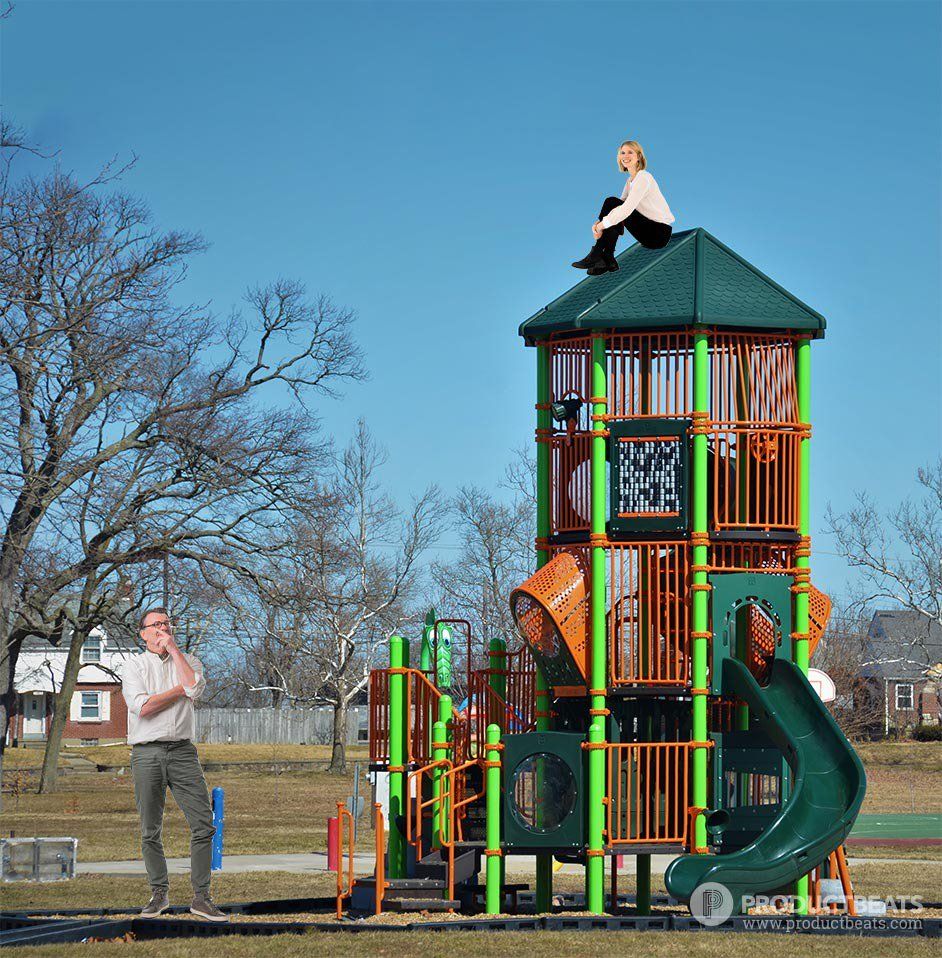 Humm, I wonder how she got up there; is this going to be the new trend?
Ready to enjoy this episode?
Stay Informed
We'll continually release new Instant Solutions