Episode 71
Guest: Yewande Oyebo
Many of the things I never want to be good at can be found on the list of activities done by project managers. I will never ever display any sort of skill in reporting, colorful status bars, or creating project plans...
But I have come to love project managers, especially when you work in large companies with reporting structures. And as a product owner/manager I made sure to work closely with my project manager ensuring that they had what they needed for success.
Someone who has wallraffed as a project manager is Yewande Oyebo. Today she told us all we product managers need to know from the other side.
There are two things I will take with me from today's show.
Never come unprepared to a meeting. Always think about what you want to get out of it and what is the next step.



If you feel that you are drowning, people are chasing you, calling you. Take a step back and figure out how to manage your communication and your stakeholders.



Really loved this presentation. Thank you Yewande for sharing your insights with us!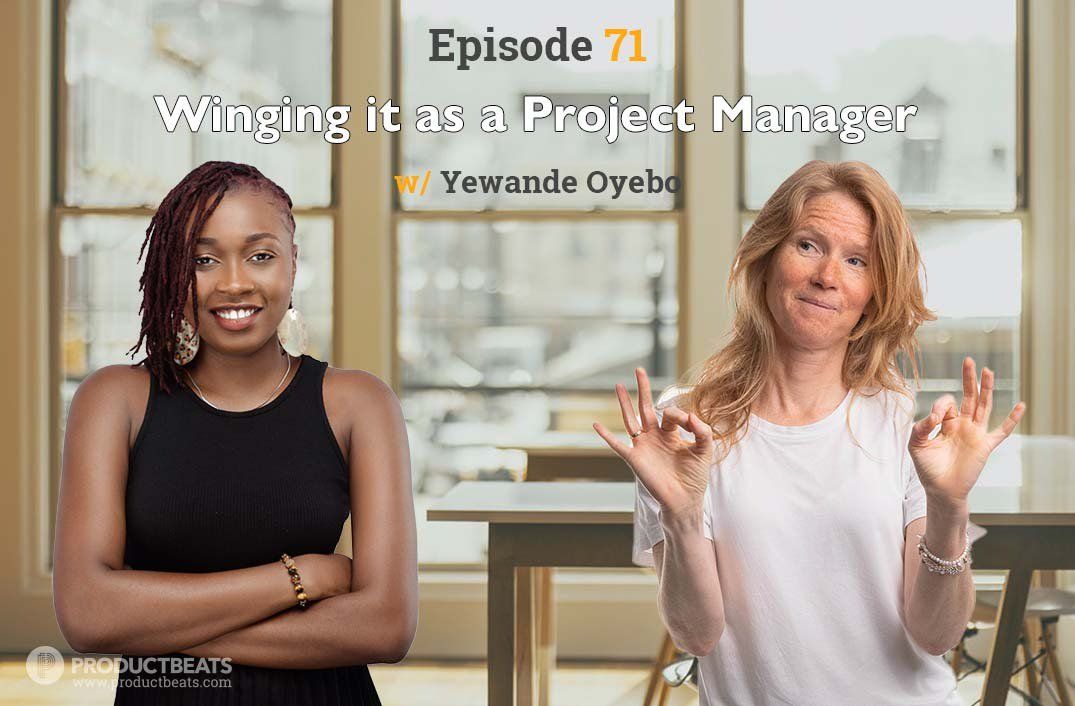 Ready to enjoy this episode?
Stay Informed
We'll continually release new Instant Solutions