Episode 63
Guest: Shane Hatton
Build Your Product Manager Reputation
Today we talked about building a reputation. Why do we need that?


As product people we lead by influencing others through our thinking, communication and acting.
Someone who has really inspired me both in communication style and backing up your message with who you are is the legendary Aussie sailor Jimmy Spithill. He is nicknamed "The pitbull" because of his aggressive match racing tactics, he backs it up with sheer physical strength and a brilliant sense of humour.

I really enjoyed this show. Especially the quote from Dolly Parton "Figure out who you are, then do it on purpose". The big take away is to ask yourself how you want to be known and how you are known. If it's a gap there try to start closing it. You will find all of Shanes amazing tips in the presentation below.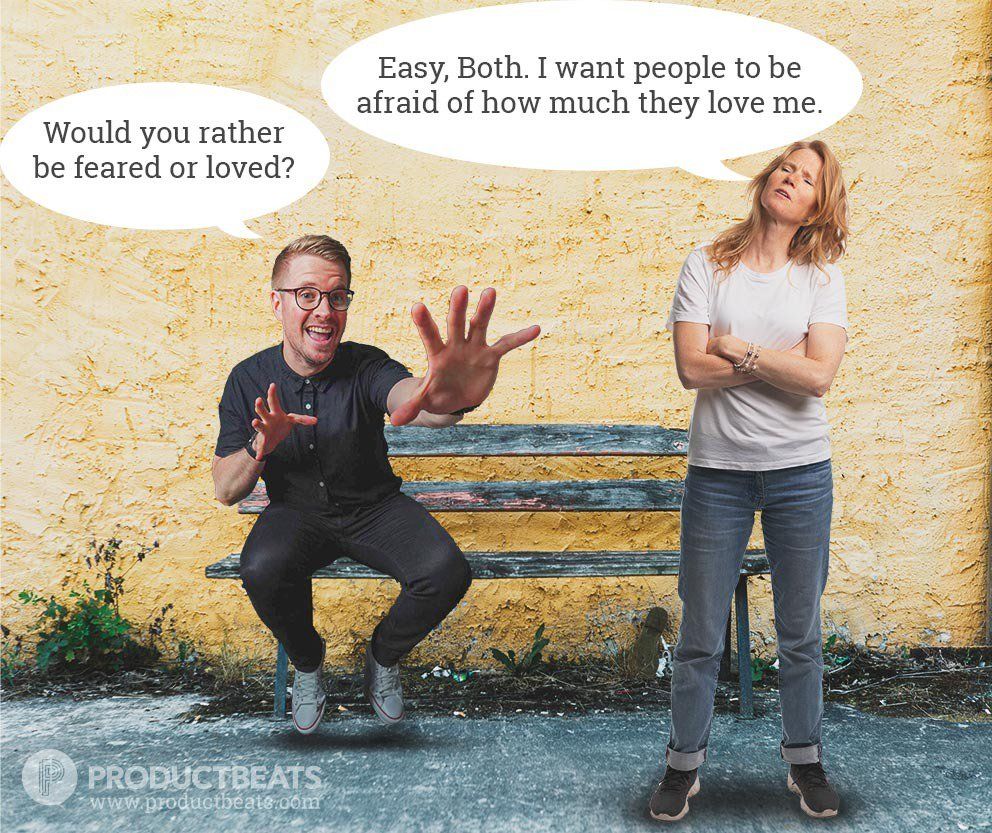 What reputation do you want your products to have? And is it reflective of your reputation as a Product Manager?
Ready to enjoy this episode?
Stay Informed
We'll continually release new Instant Solutions