Episode 68
Guest: Søren Nielsen
Death by Theatre
Imagine you have defined and developed the amazing product you have been dreaming about. You have had your first initial customers prove the concept and the product. Now, it is time to scale. but it doesn't occur. That is what happened to Ernit, the fintech Sören Nielsen founded. What happened? Everyone loved it!
In fact, everyone loved it too much. The customers all wanted to become a part of it. And handling all the interests and put them astray. They lost direction and speed in scaling. The roadmap was hijacked by customers and with it the product strategy.
Scaling a product is probably the most daunting and challenging task in Product Management. Normally we connect the dots and align them. But in the scaling process, all the dots are evolving and we connect moving processes and items. To scale, we need to execute our scaling strategy and vision. In the process, we are, as Sören shares in his presentation, often killed by love.
Sören has three concrete pieces of advice:
1. Be aware of the Innovation Islands in enterprises - they might be showrooms, not business engines.

2. Force the early customers to identify their own business cases. Many just want to try out the new products and concepts. Then it can be a waste of your precious time.

3. Challenge customized pilots. If you are to do them take control over the process so they are leading us somewhere.
Get Sörens book here:
Death by Innovation Theater: 10 Corporate Innovation Lessons Learned by a Startup by Soren Nielsen (goodreads.com)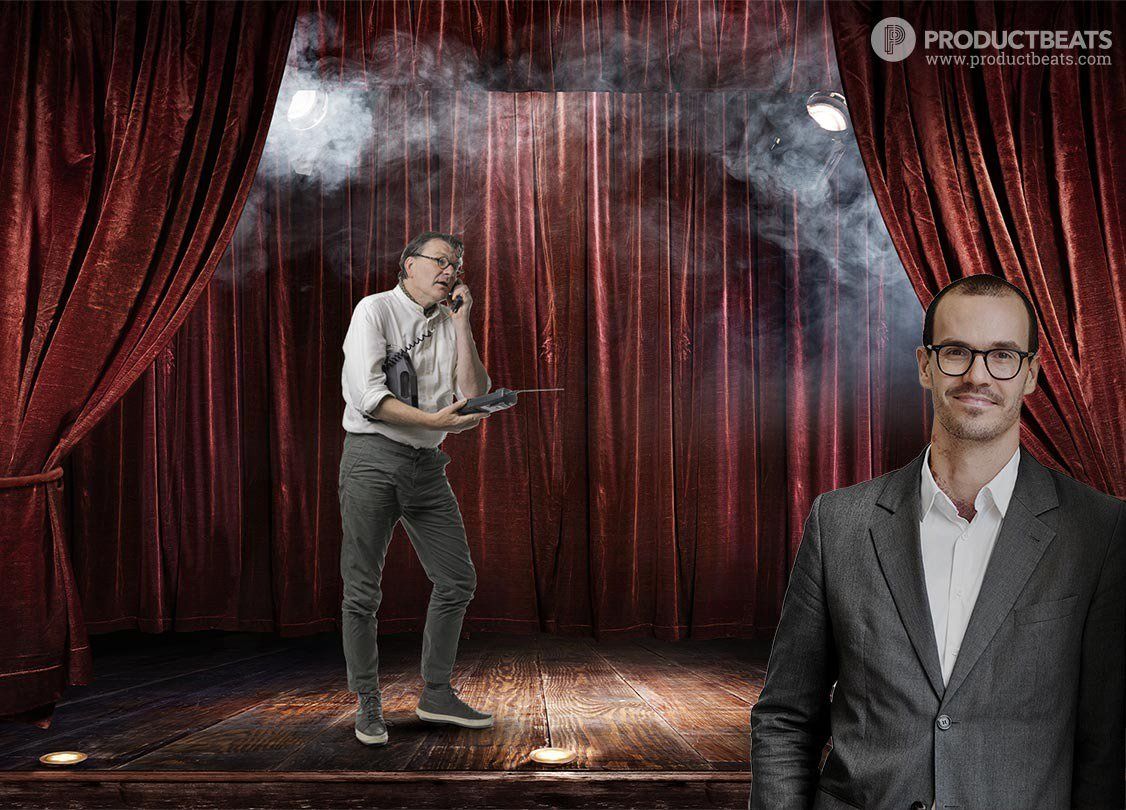 Sören shared his experience from Ernit - where the outcome was "Death by Theater". They did too many pilots, too many awards, too many innovation hub activities. They were flattered and driven by publicity and venture capital and lost their own product strategy in the process.
Ready to enjoy this episode?
Stay Informed
We'll continually release new Instant Solutions