Episode 70
Guest: Tony Gorschek
I was on my way down to Karlskrona to participate in the RE world conference. RE stands for Requirements Engineering. The conference was 5 days - a complete working week. I did not really know what to expect. I found a vibrant community with over 400 researchers, professors, Ph.D. students, and industrial thought-leaders from all over the world, I was shocked. What is this? Why haven't I heard about this community and research before? One of the leading individuals in the community is Professor Dr. Dr. Tony Gorschek from BTH. The university is rated as no #1 in Europe and 6th in the world for its software engineering research.
We invited Professor Tony to the ProductBeats show to share some of the hottest research right now. "Continuous Engineering is changing the world," he said.
And that is obvious as we listened to the words of Professor Tony. Continuous thinking is changing the way we run product management and how organizations are built.
The role of the product manager is redefined in a continuous engineering world. The PM will need to work even tighter with the development team AND with the customer analysis. The reason is that data itself can only be interpreted if we evolve our customer understanding. Even more work for us Product managers ahead. The role of the product manager is turning away from the individual into a product team. This shift is necessary to include all work to be done.
The traditional product manager is gone – we are entering the era of the Product team!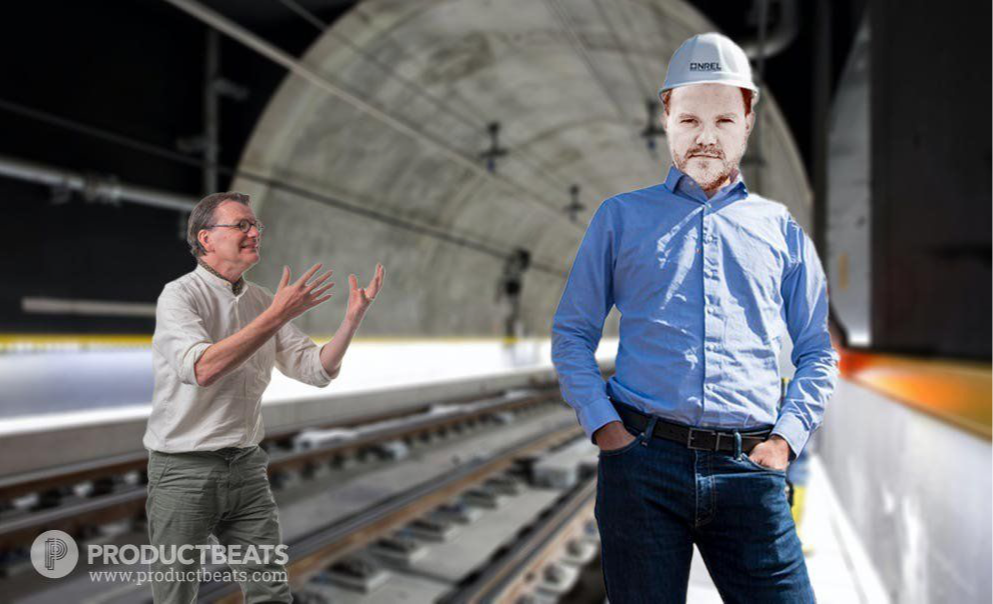 Me asking Tony to share more of his incredible wisdom.
Ready to enjoy this episode?
Stay Informed
We'll continually release new Instant Solutions