Episode 74
Guest: Seun Faluyi
Designing Products for people who do not use them
I was reading the book "Product Led Organizations" by Todd Olsen. It contains very practical advice on how to drive SaaS products to success. Measure, analyze and combine quantitative data with qualitative analysis. And this is significant for the new era of Product management. The next era of Product management is Insight Management! Today the talk of the town is about business experiments and building insights. The latest books are about the topic.
But what do we do when we are developing products for a new customer group. And this new customer group does not really care about our product. It can be individuals with limited digital experience, your grandmother, or individuals that normally cannot access your products.
Seun Faluyi an expert product manager from Nigeria has been experiencing this dilemma numerous times. Primarily when rolling out digital products to geographies with limited internet connections. In his talk, he shares his way of overcoming obstacles. He talks about how we need to design experiments and tests to make them relevant. (Spoiler alert: It is never about the design but the function). He also shares his favorite models for approaching the challenge of designing products for people who are not using them.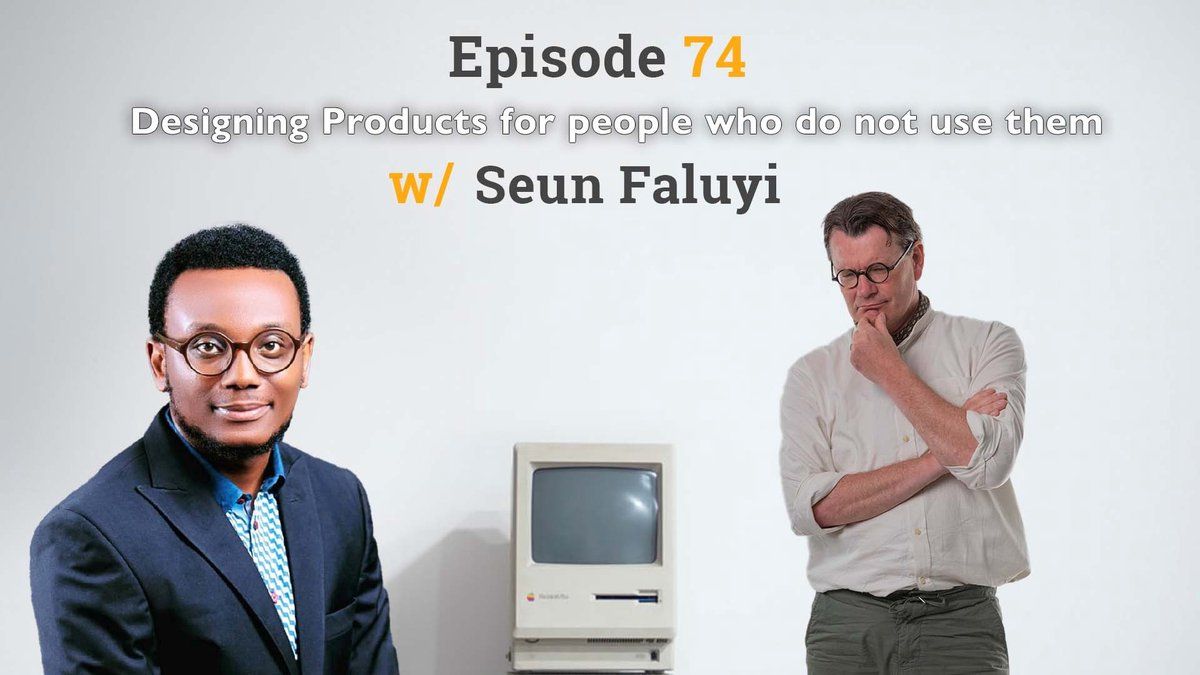 Remeber when computers used to look like this?
Ready to enjoy this episode?
Stay Informed
We'll continually release new Instant Solutions